Bull & Bear Markets: A Timeline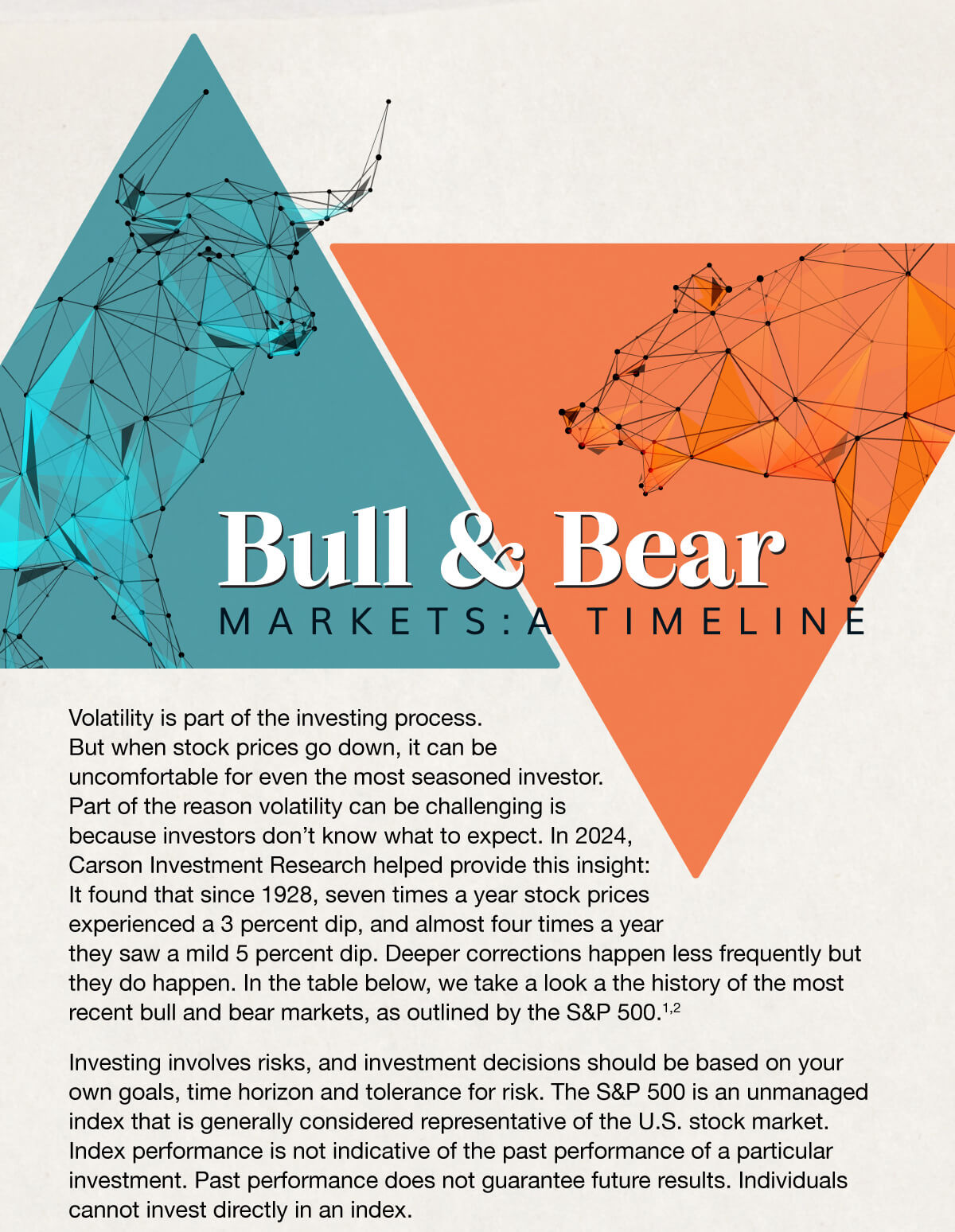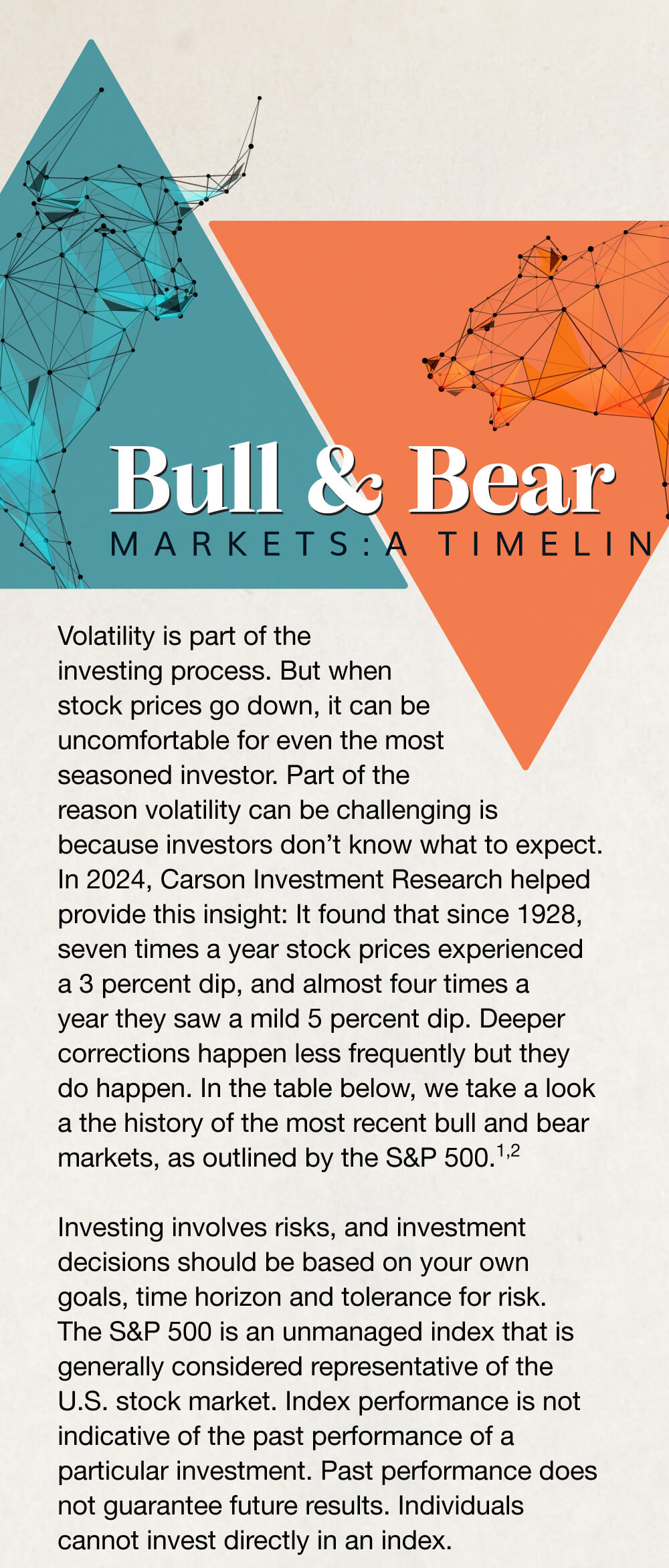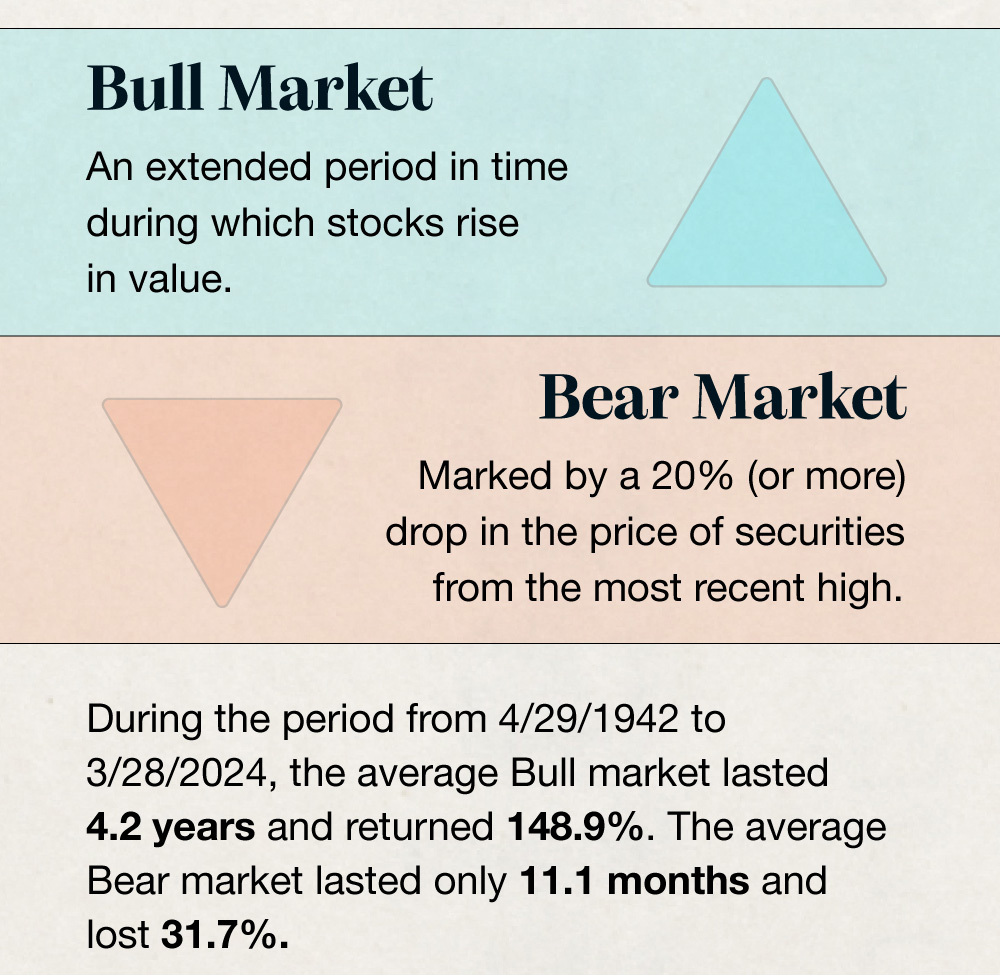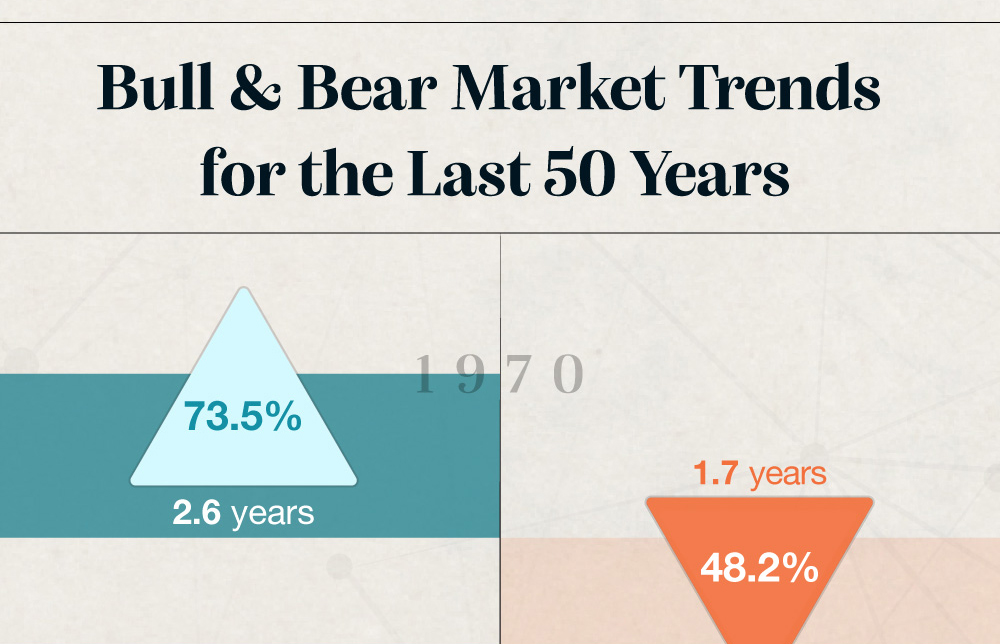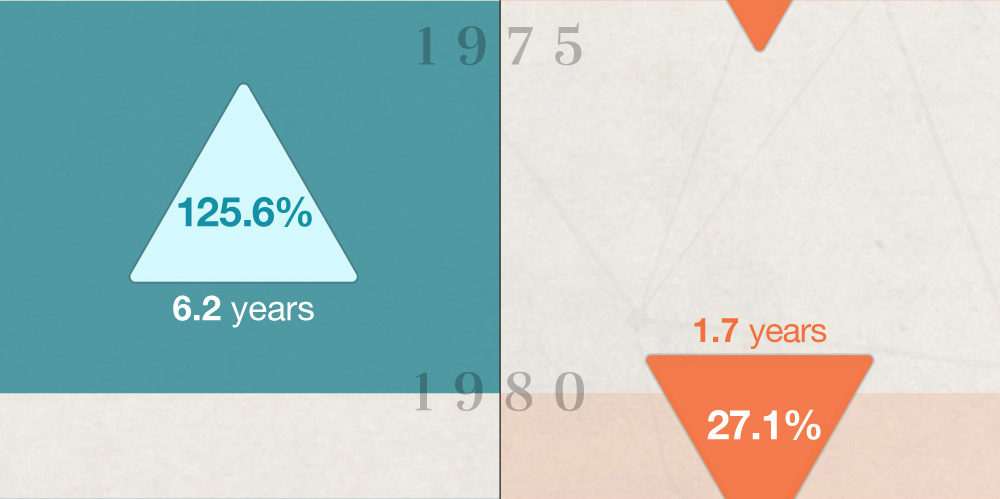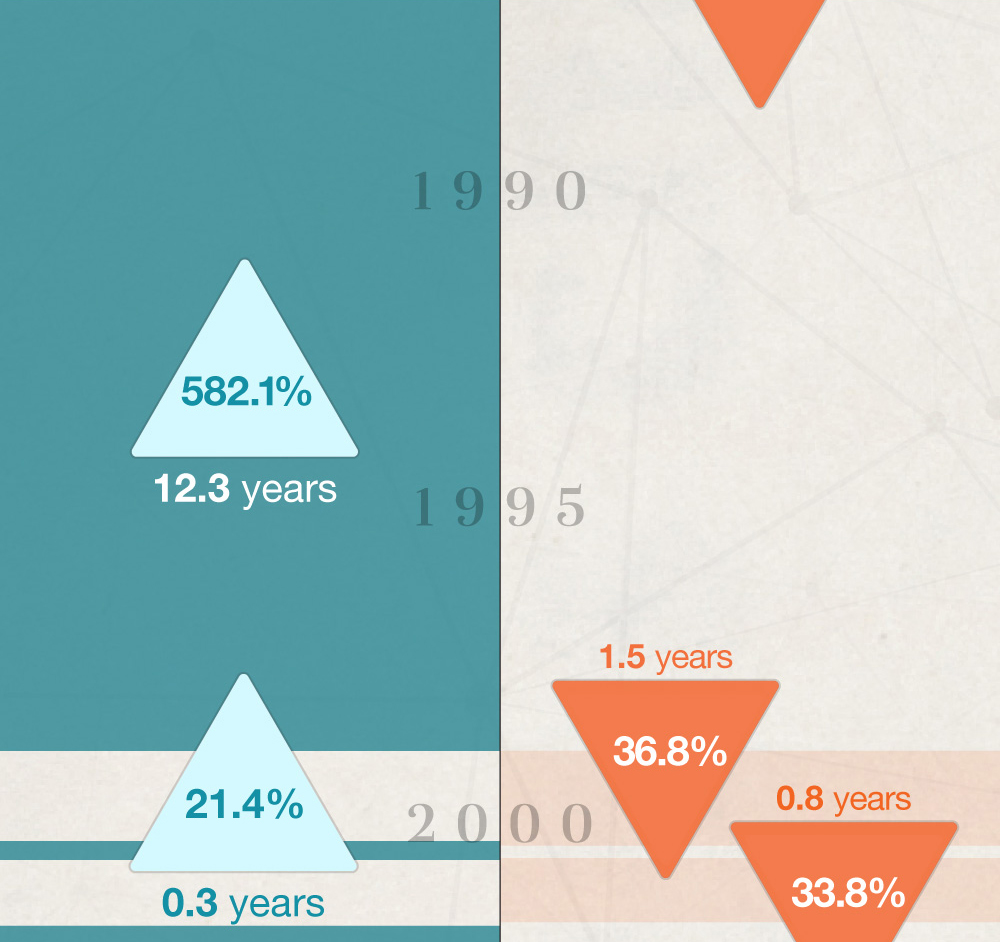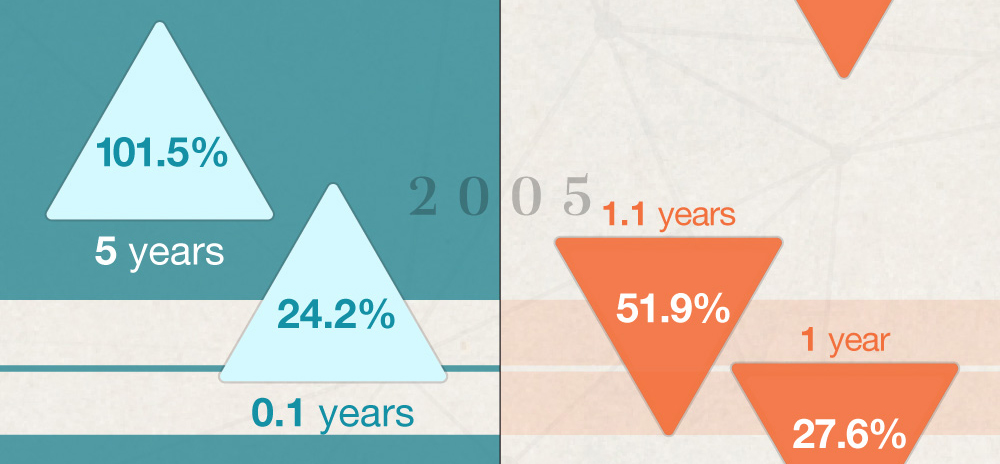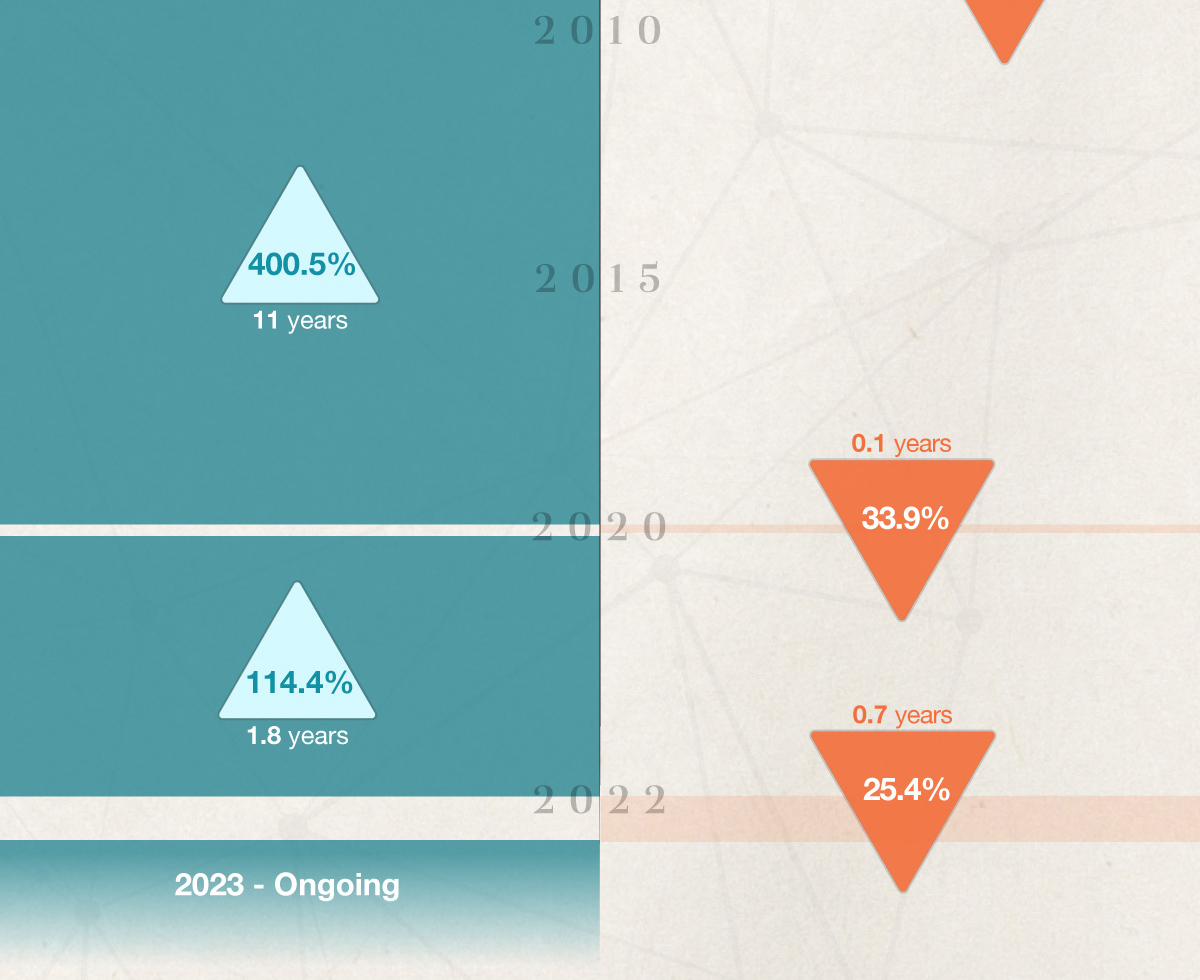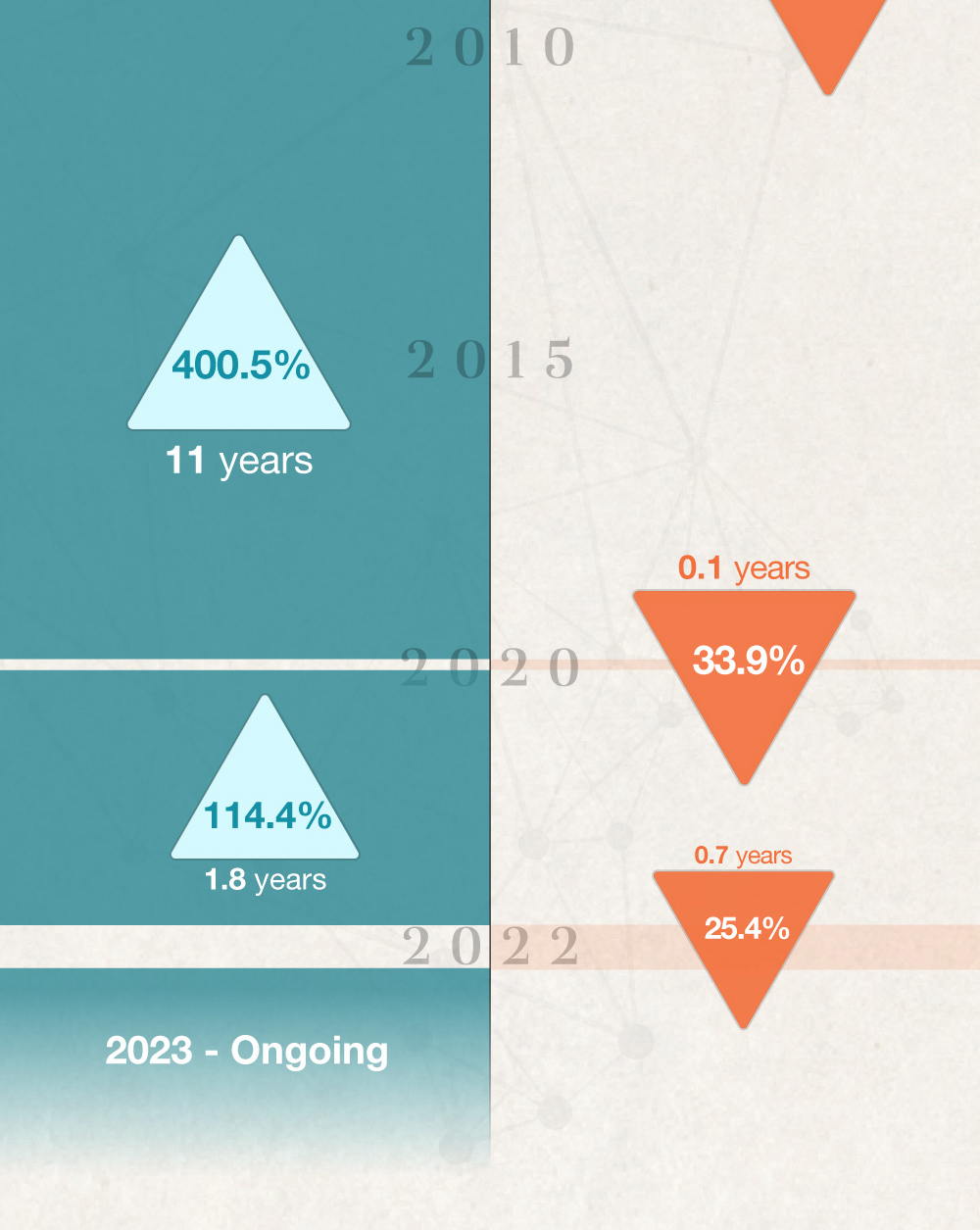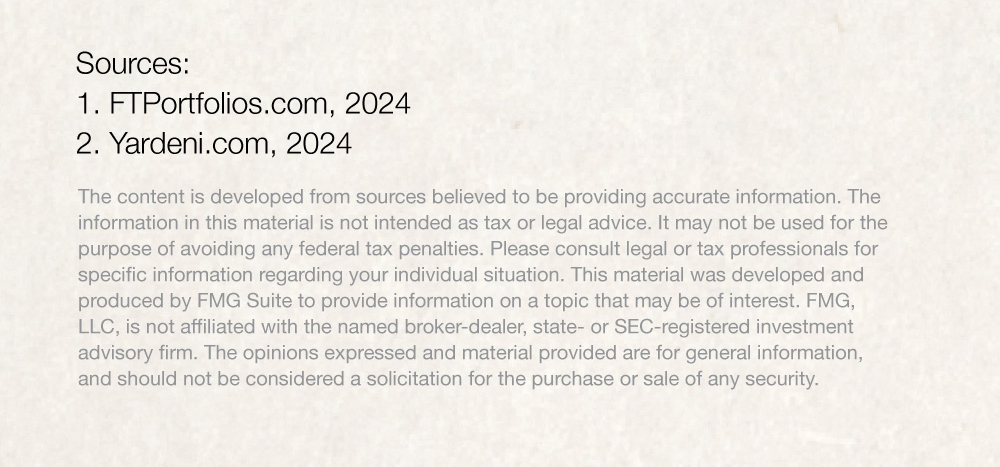 Related Content
Most of us pay too much in taxes because we aren't aware of all the tax deductions available.
The right executor may help ensure the distribution of your assets is done with as little upheaval as possible.
Your life doesn't stop when your career does. The one thing you don't want to stop, is your paycheck.