The Three Keys to a Great Password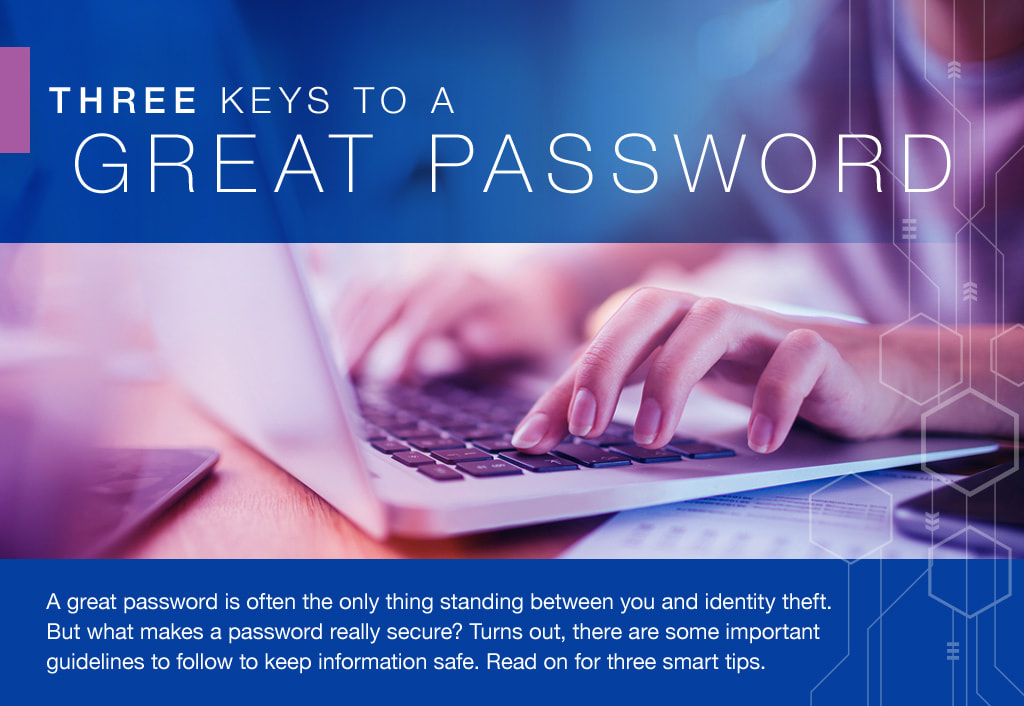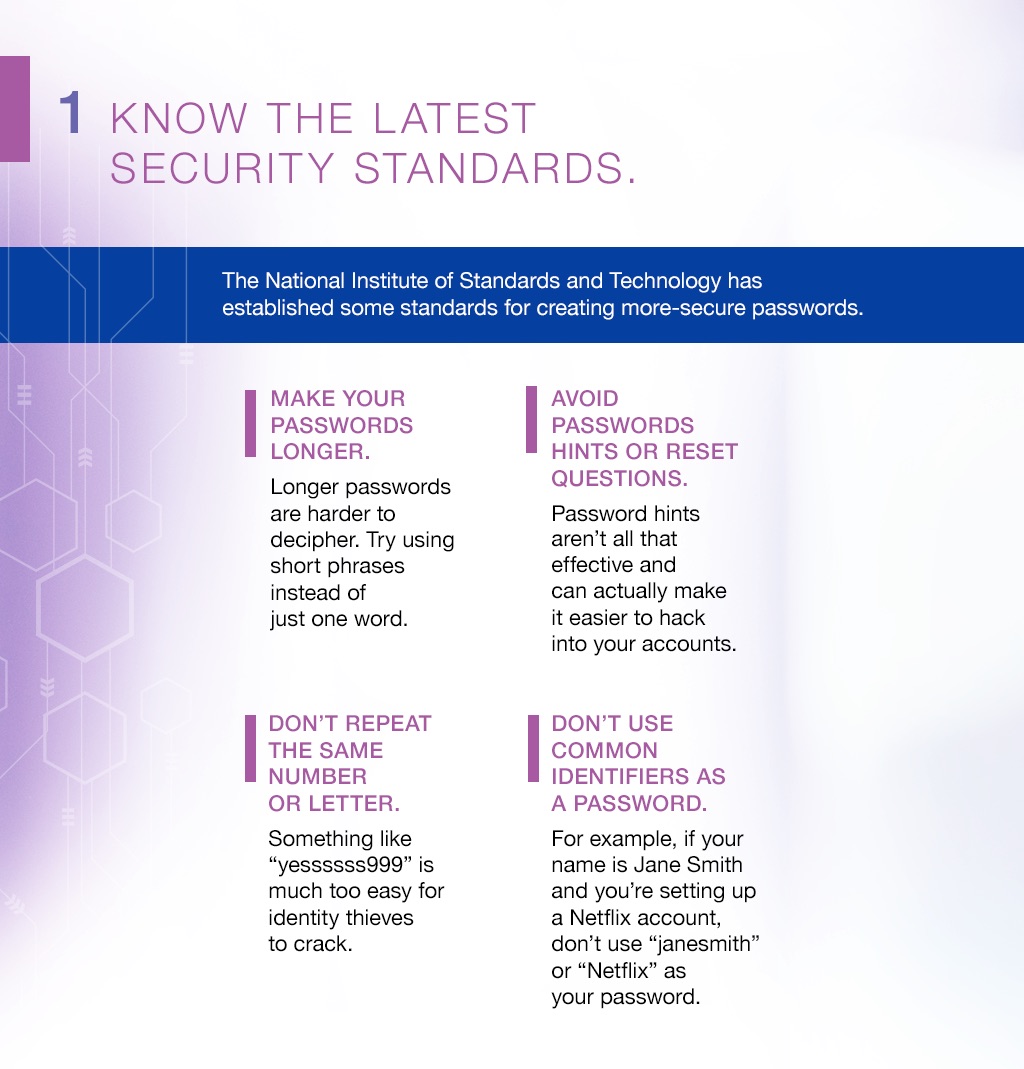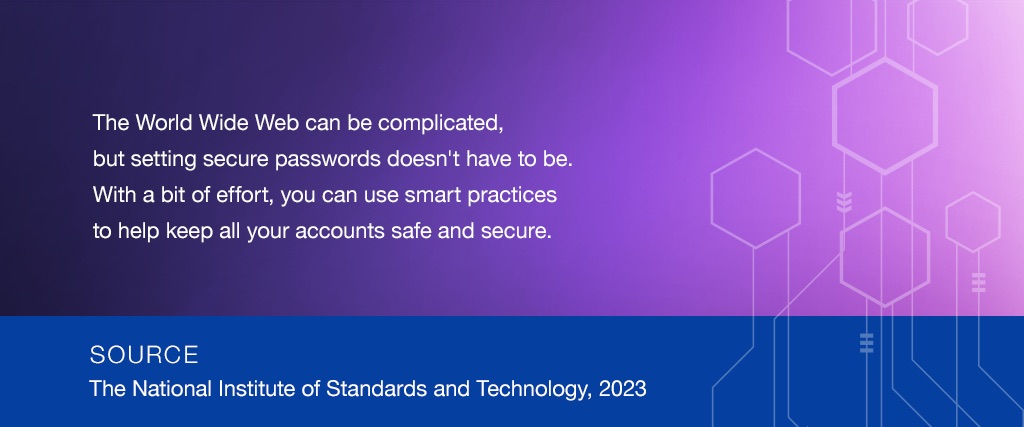 Related Content
Why are they made again and again? Making sense of these errors in judgement.
It may help your business be better prepared in the event of the death of a principal or key employee.
Concerns over identity theft continue to grow, especially with data breaches at major companies and financial institutions.