Data Thieves from Outer Space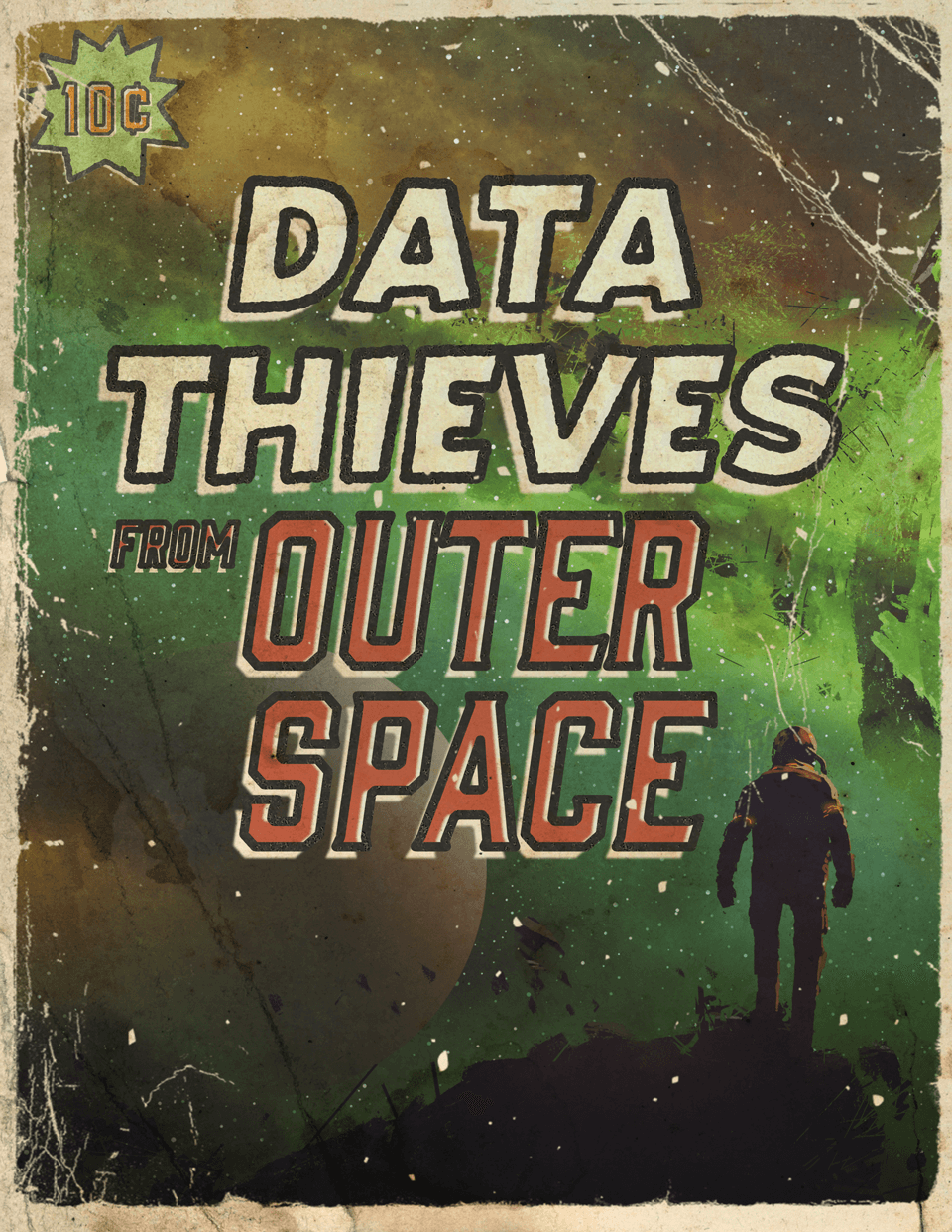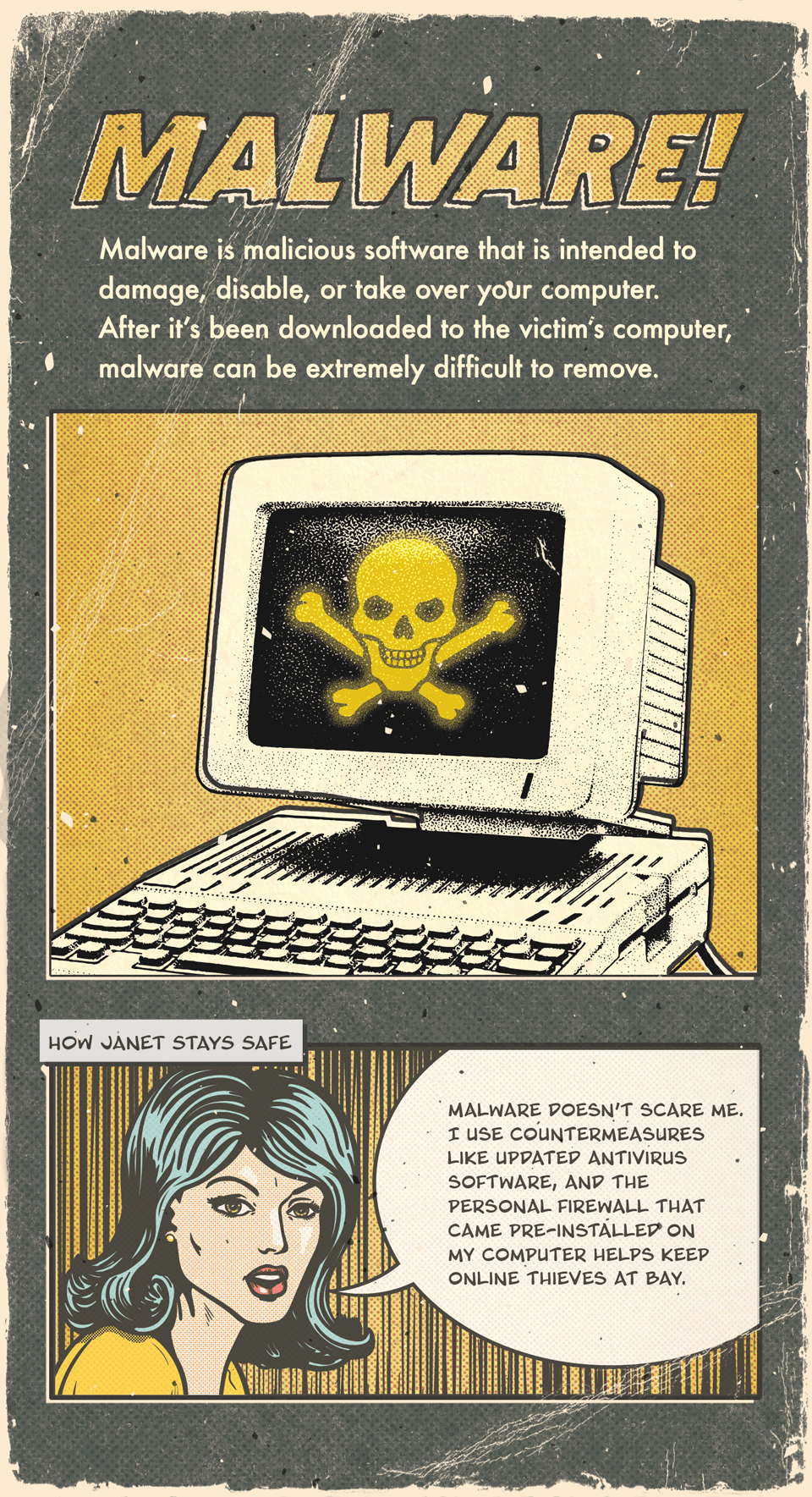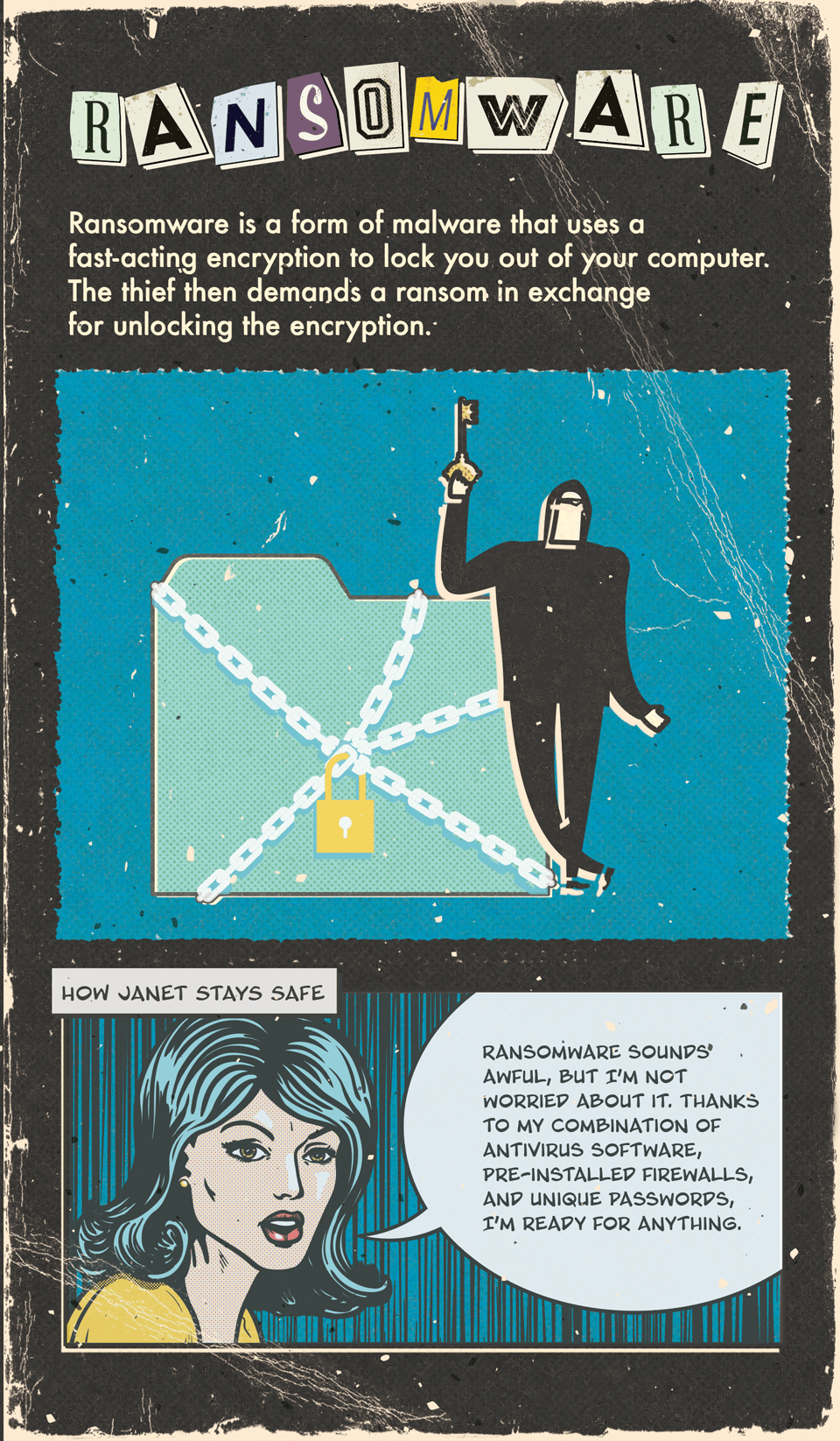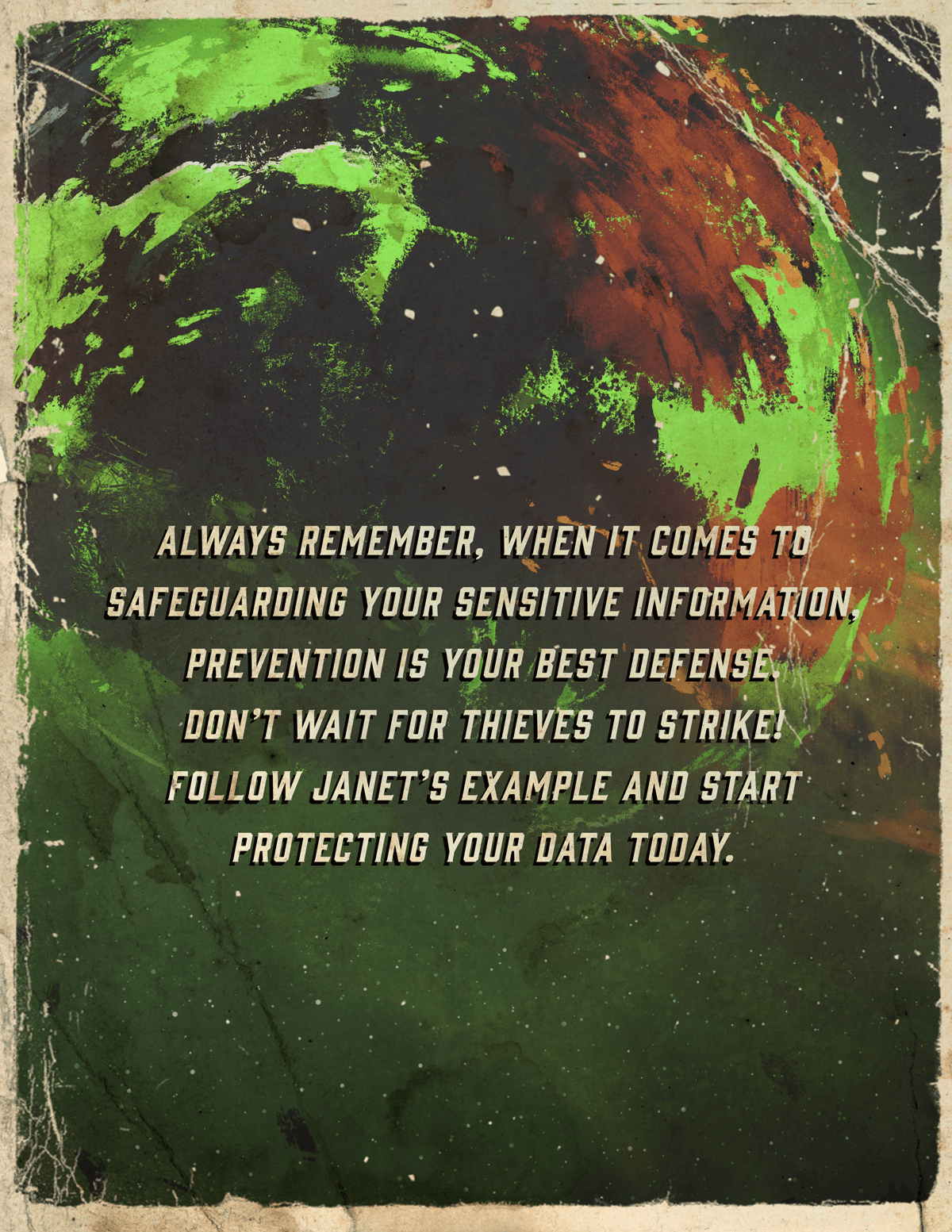 Related Content
A company's profits can be reinvested or paid out to the company's shareholders as "dividends."
The simplest ideas can sometimes make a massive difference over time. Enjoy this brief video to learn more.
With a few simple inputs you can estimate how much of a mortgage you may be able to obtain.