Data Thieves from Outer Space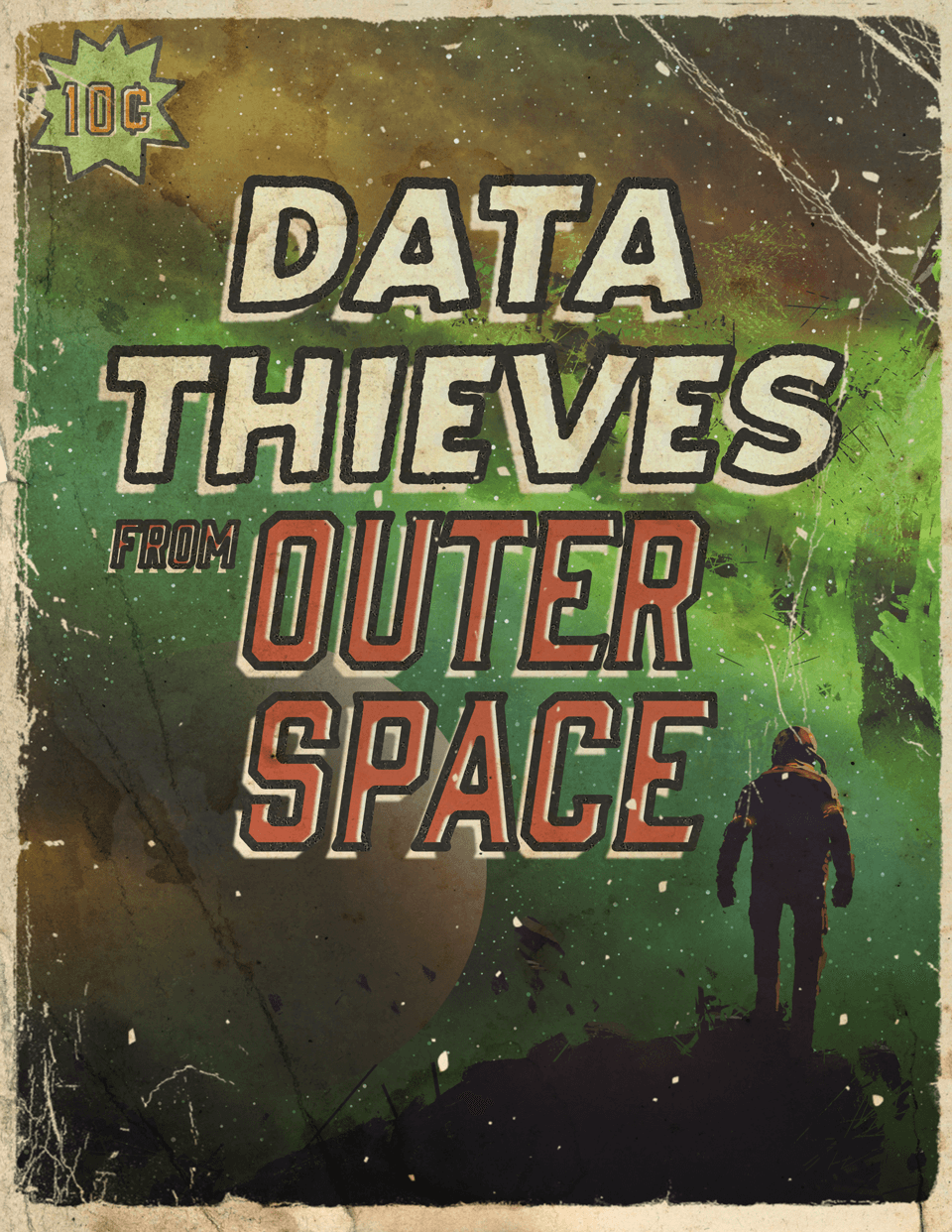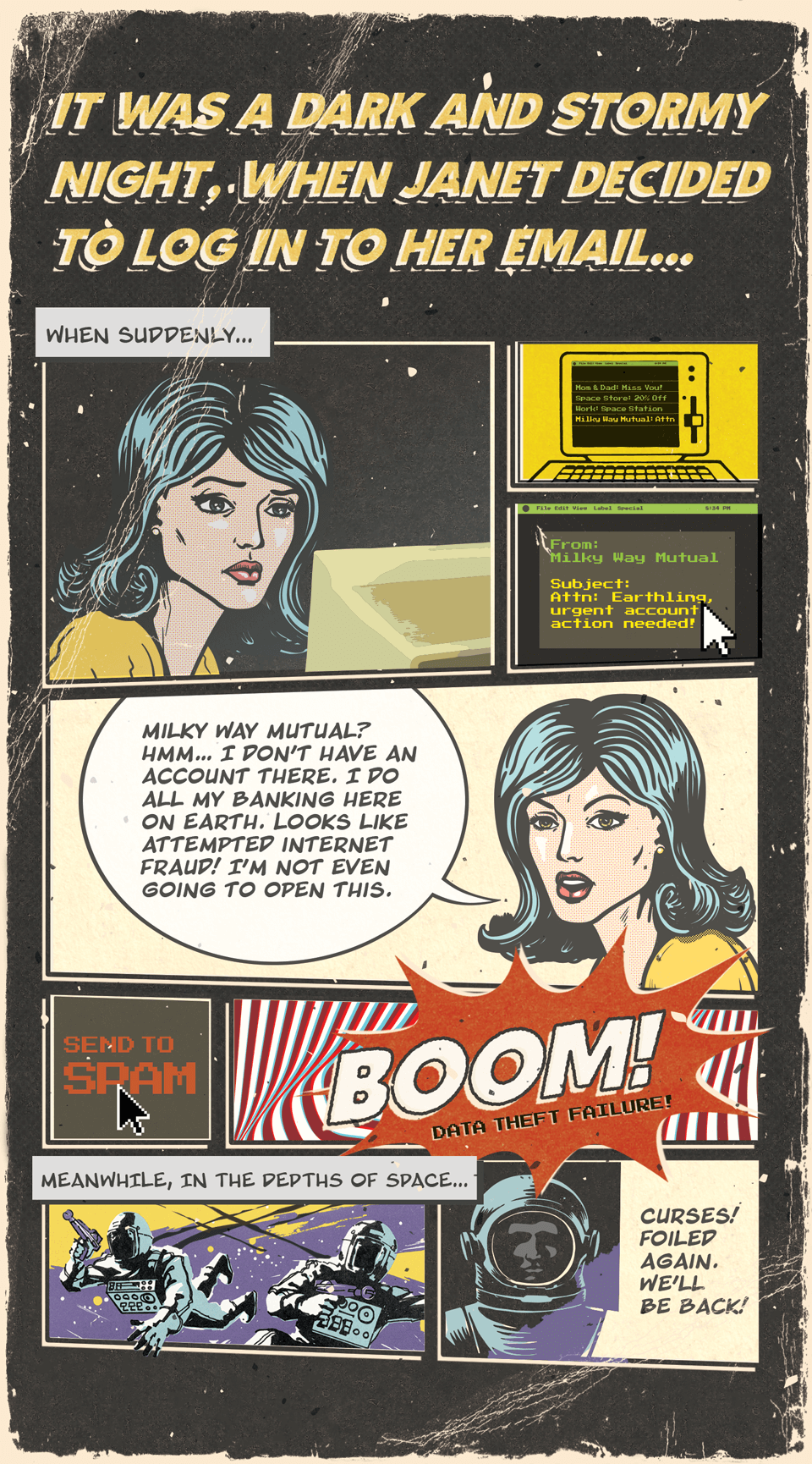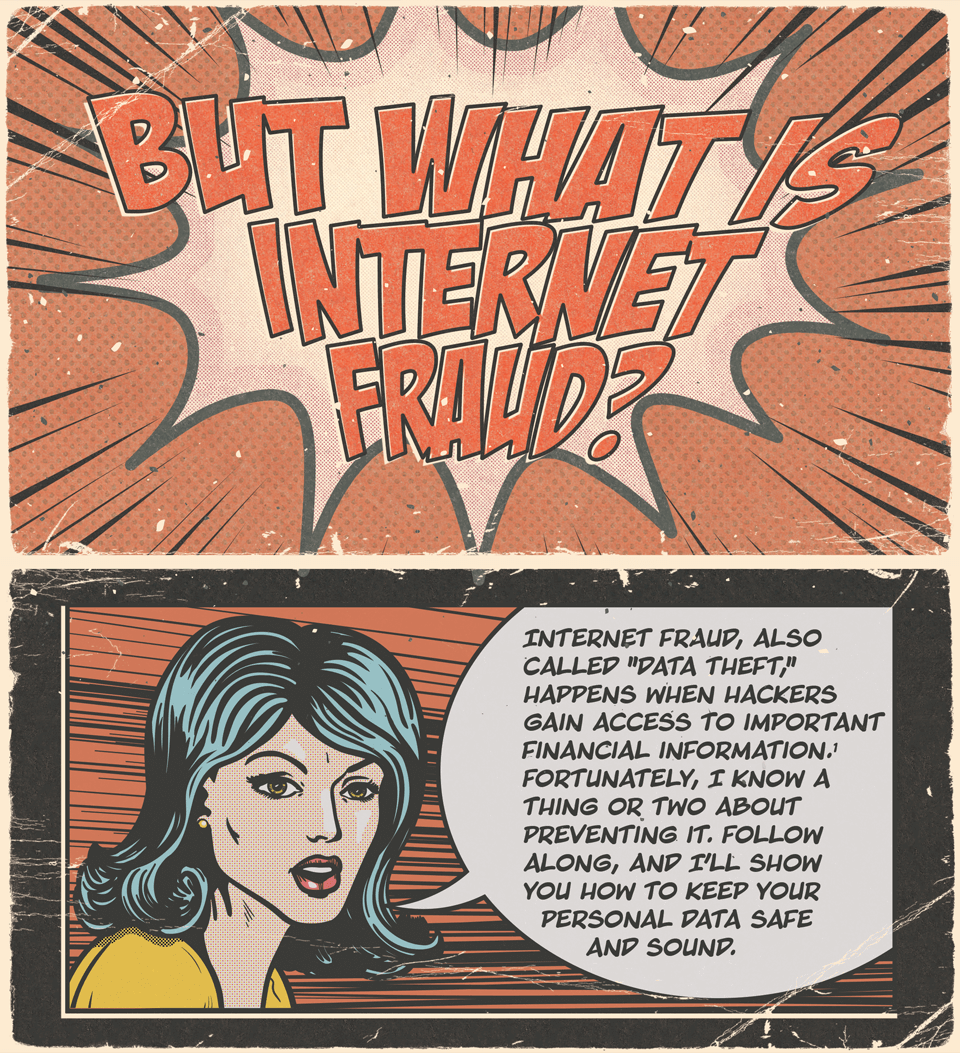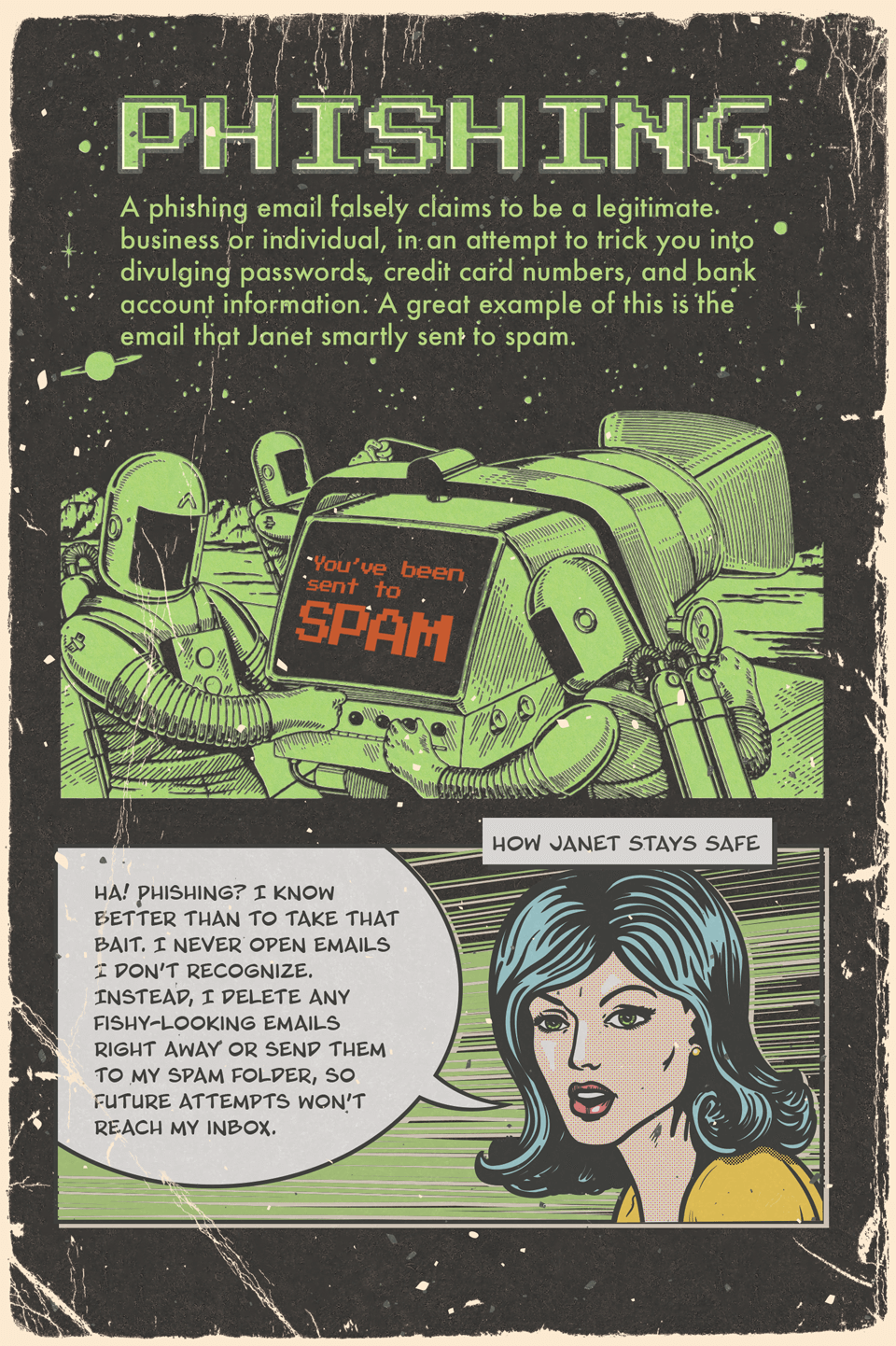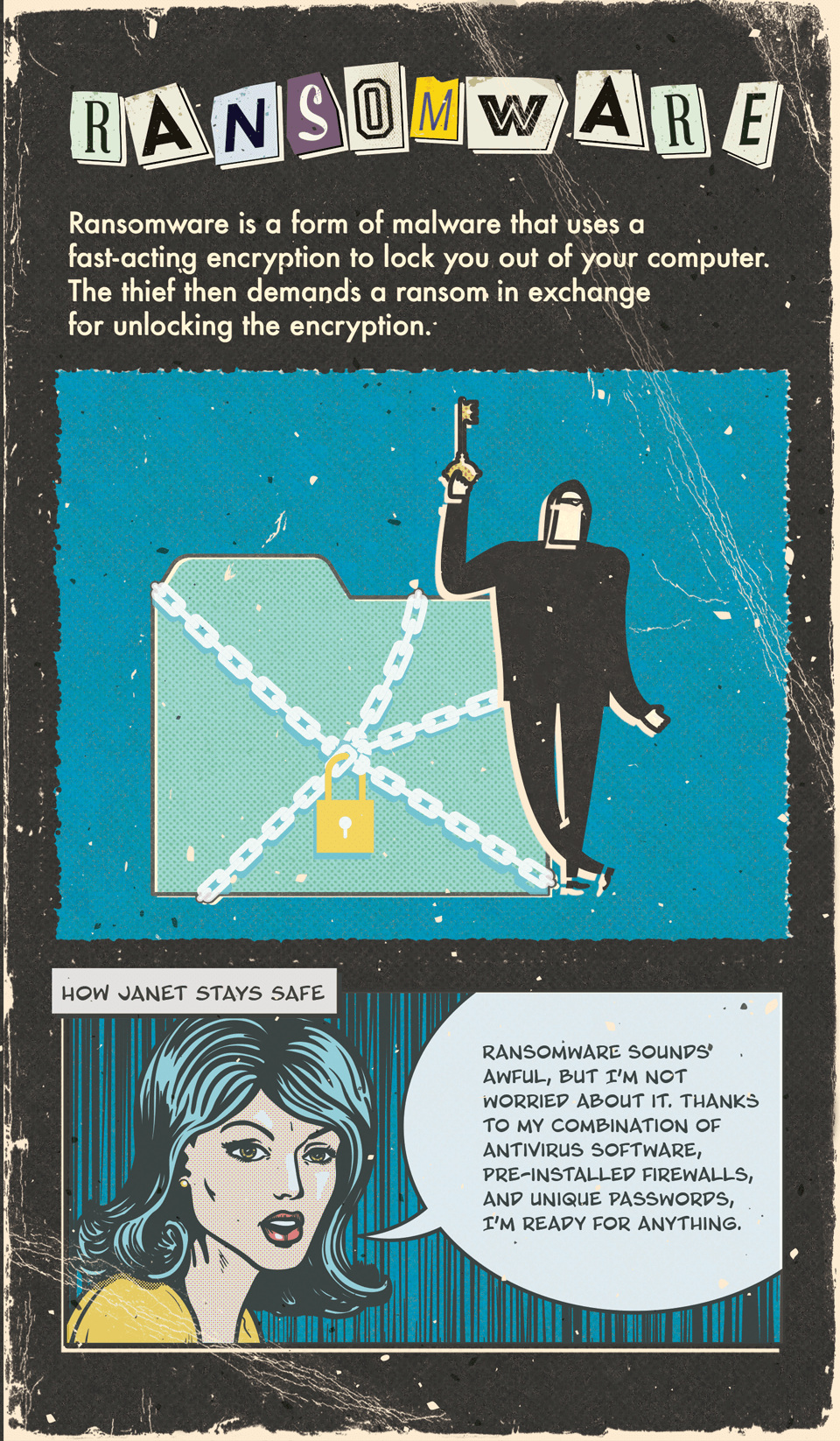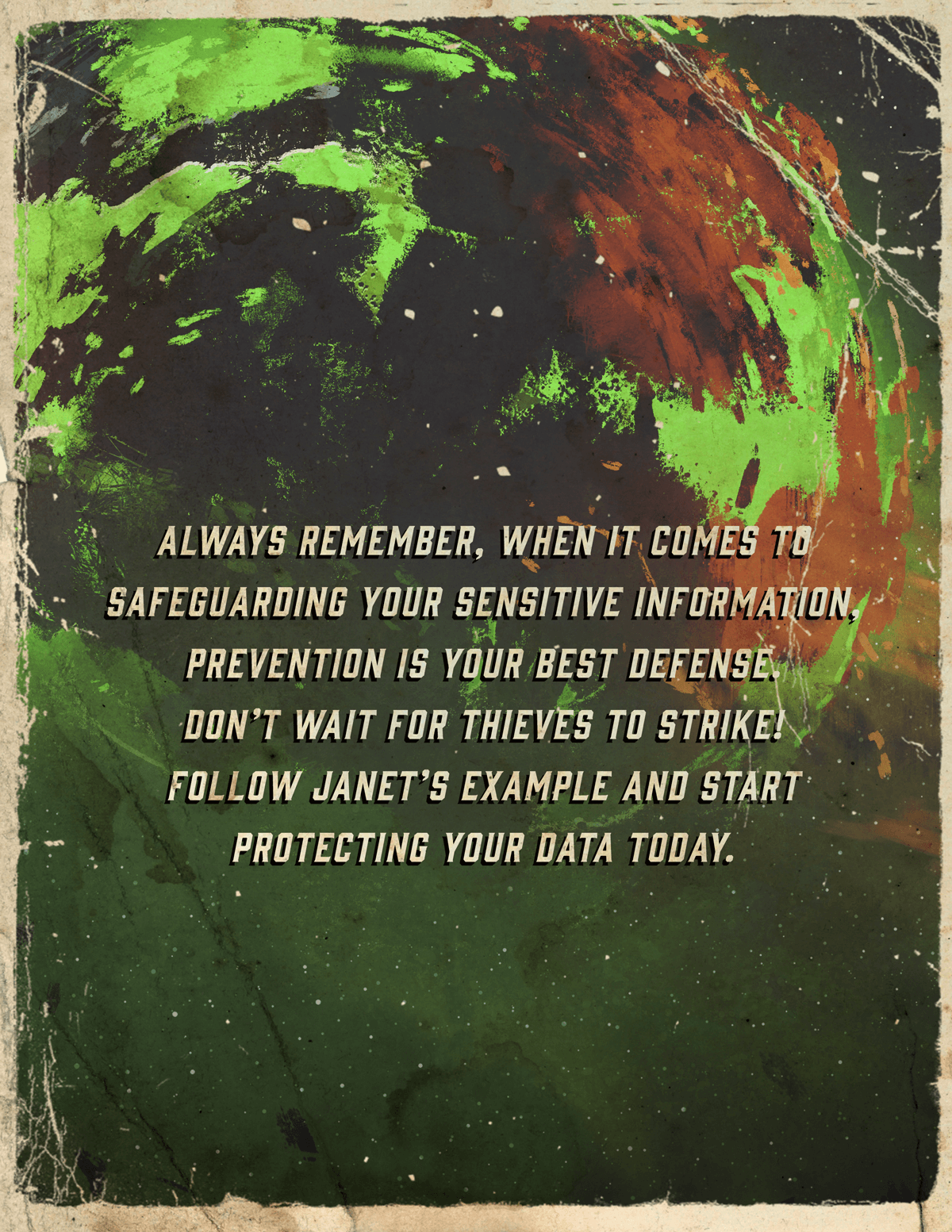 Related Content
The money problems or bad lifestyle habits of adult children could lead to the squandering of any inheritance they receive.
With the right planning, you can build confidence in the life you're building together.
Not only can D&O insurance provide financial protection, but it can help improve an organization's decision-making.