Six Surprising Facts About Retirement Confidence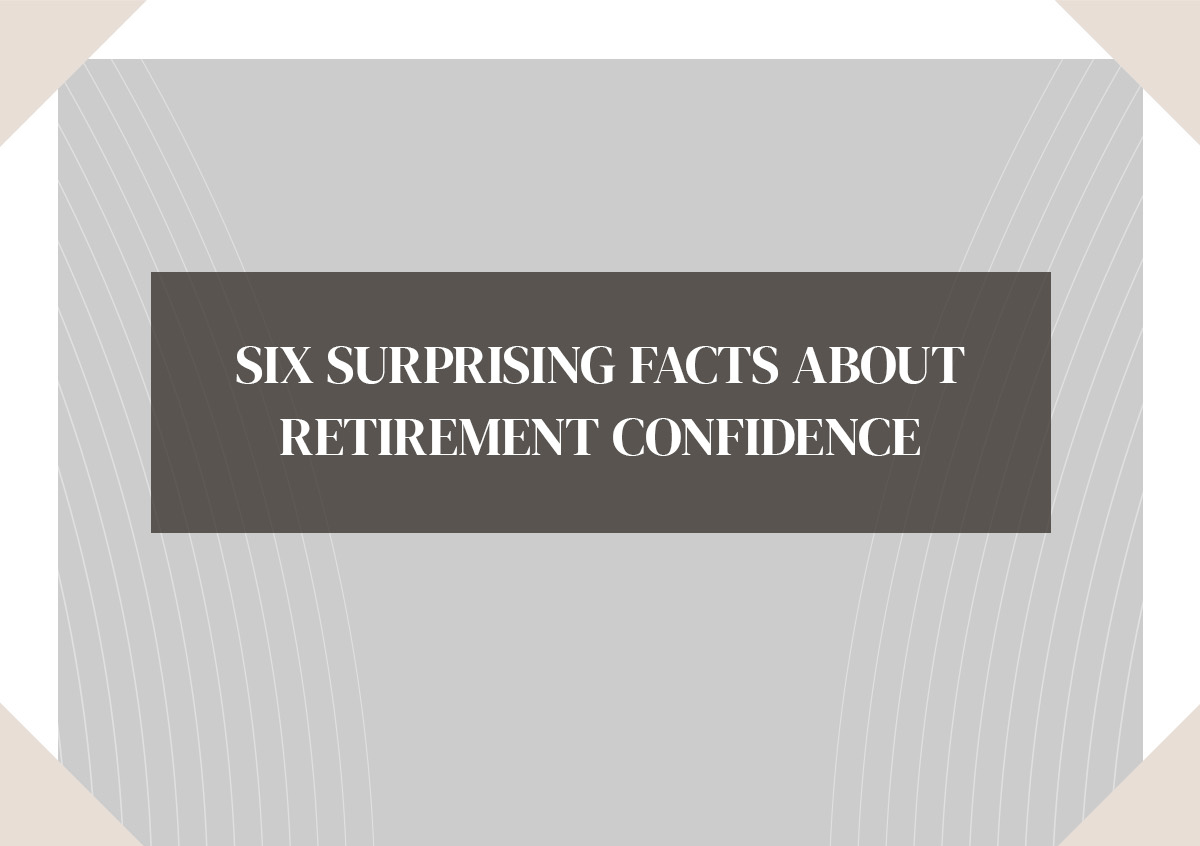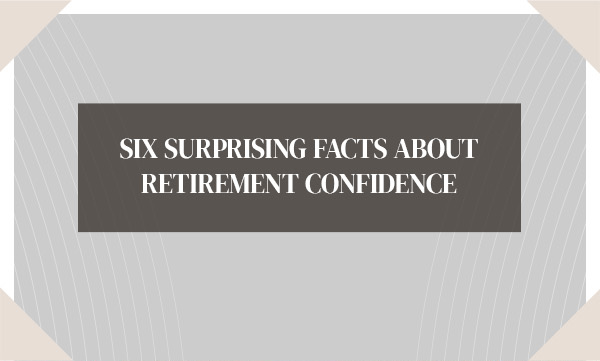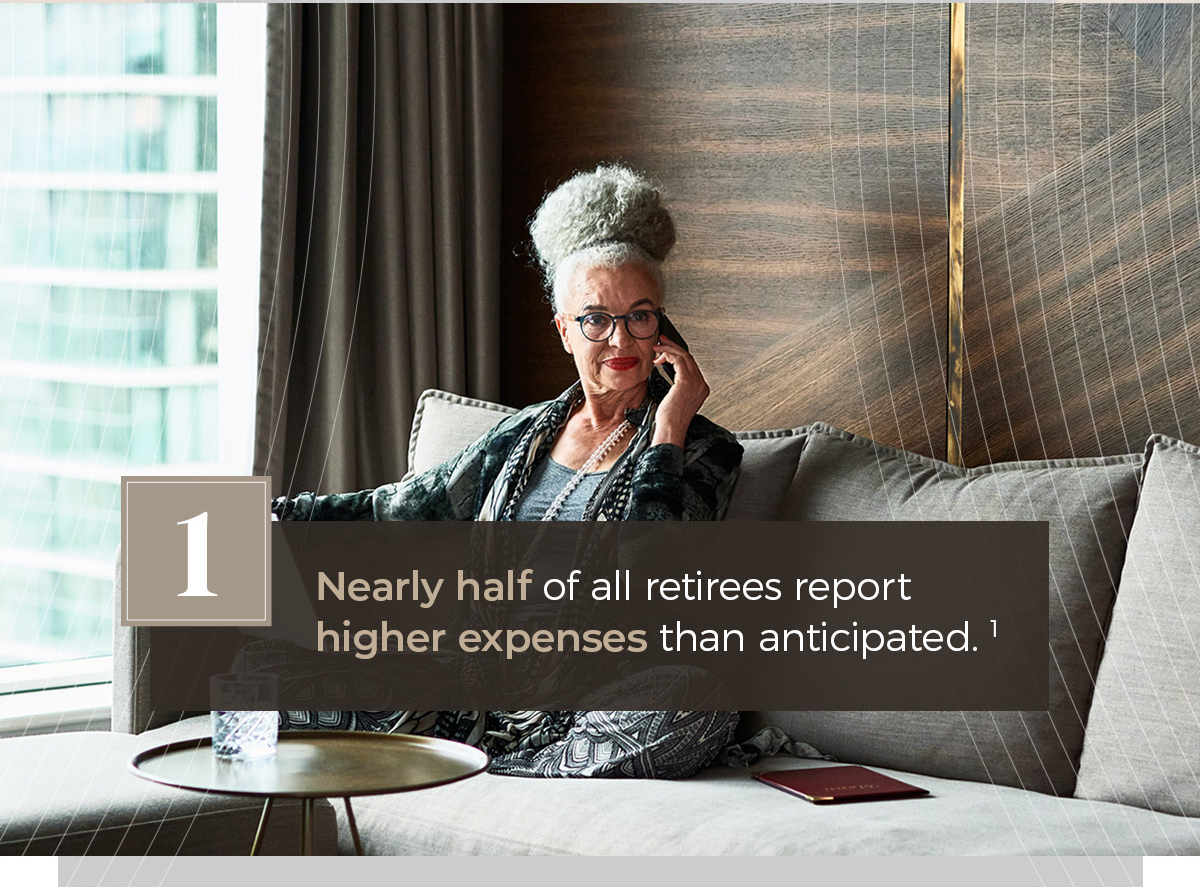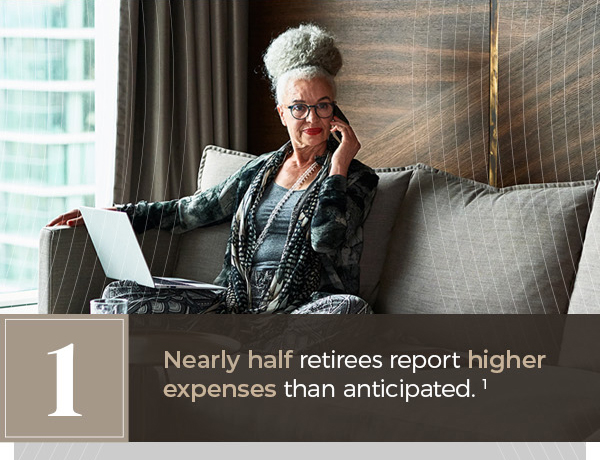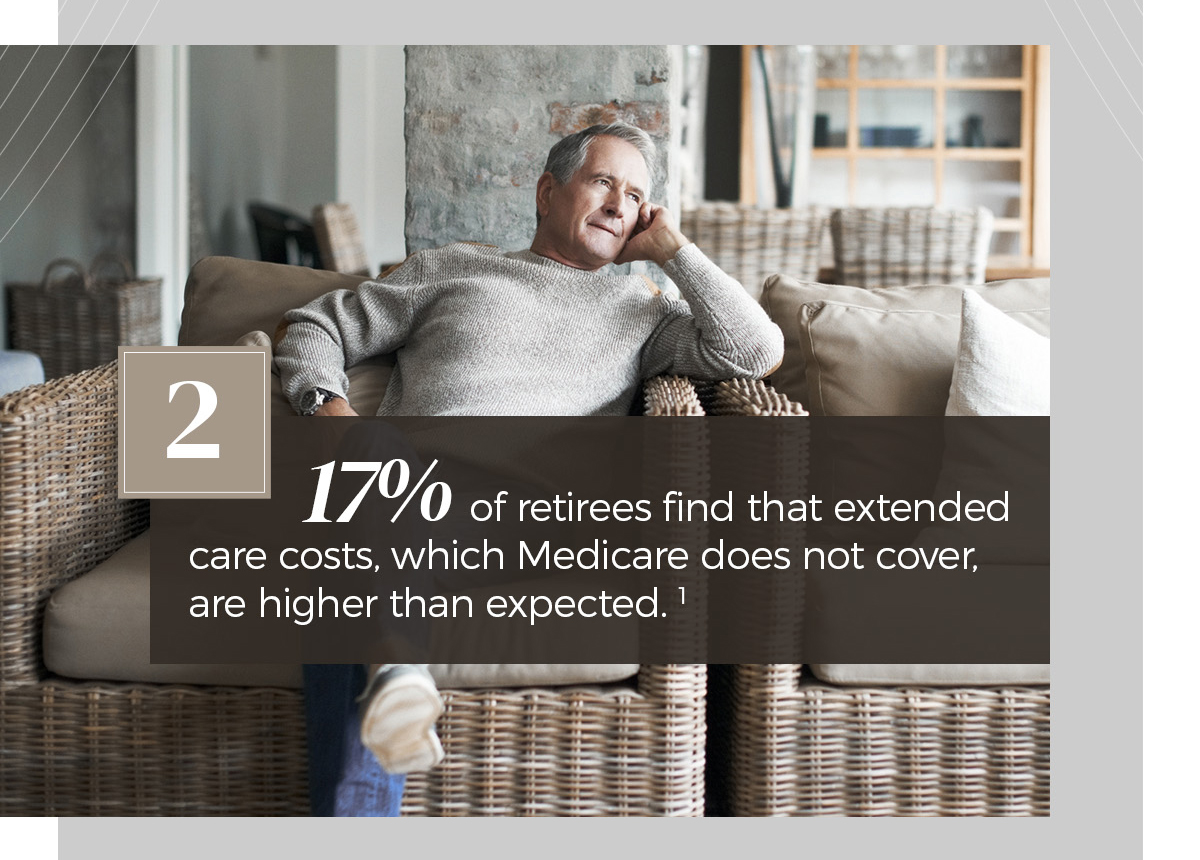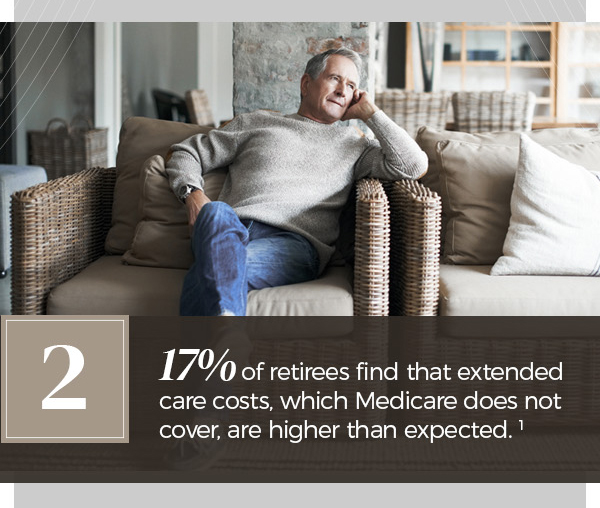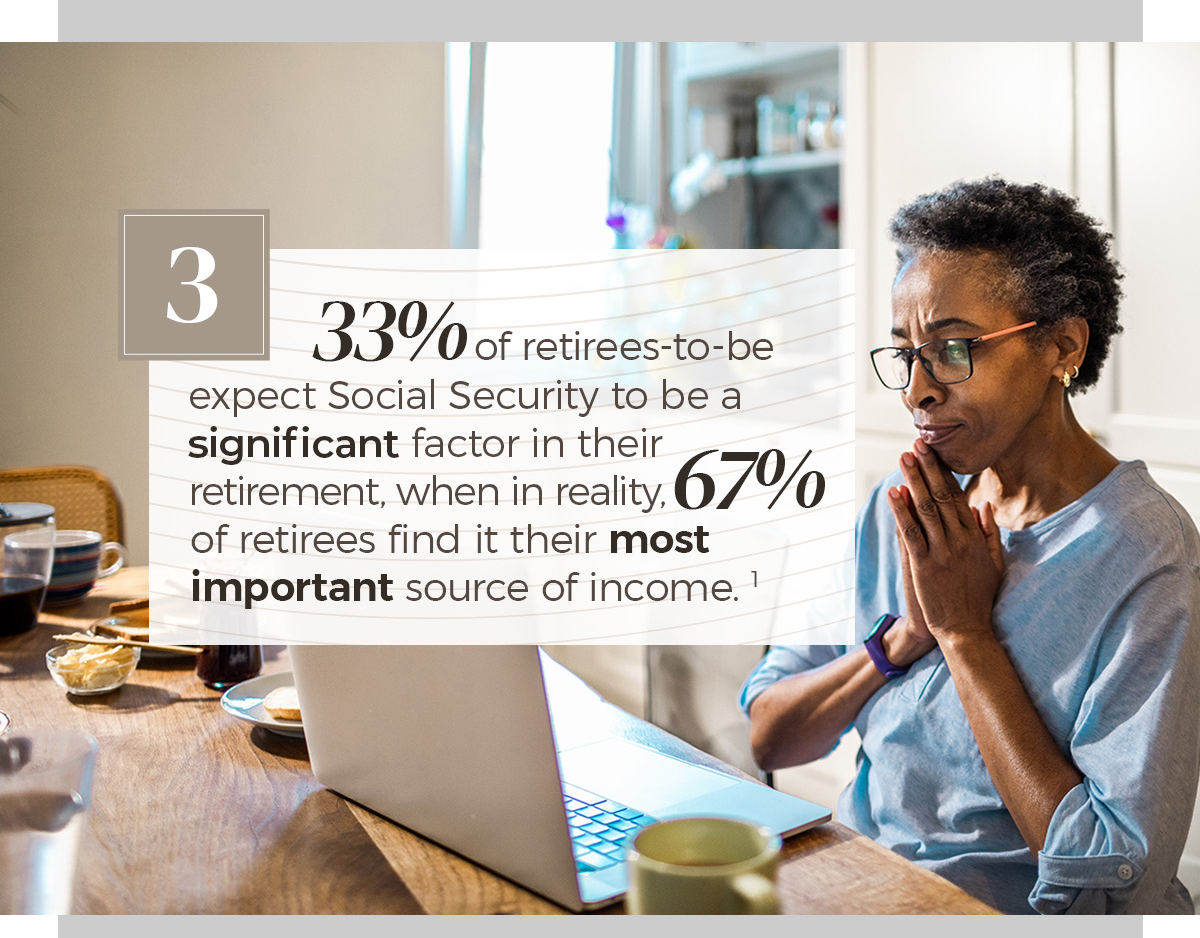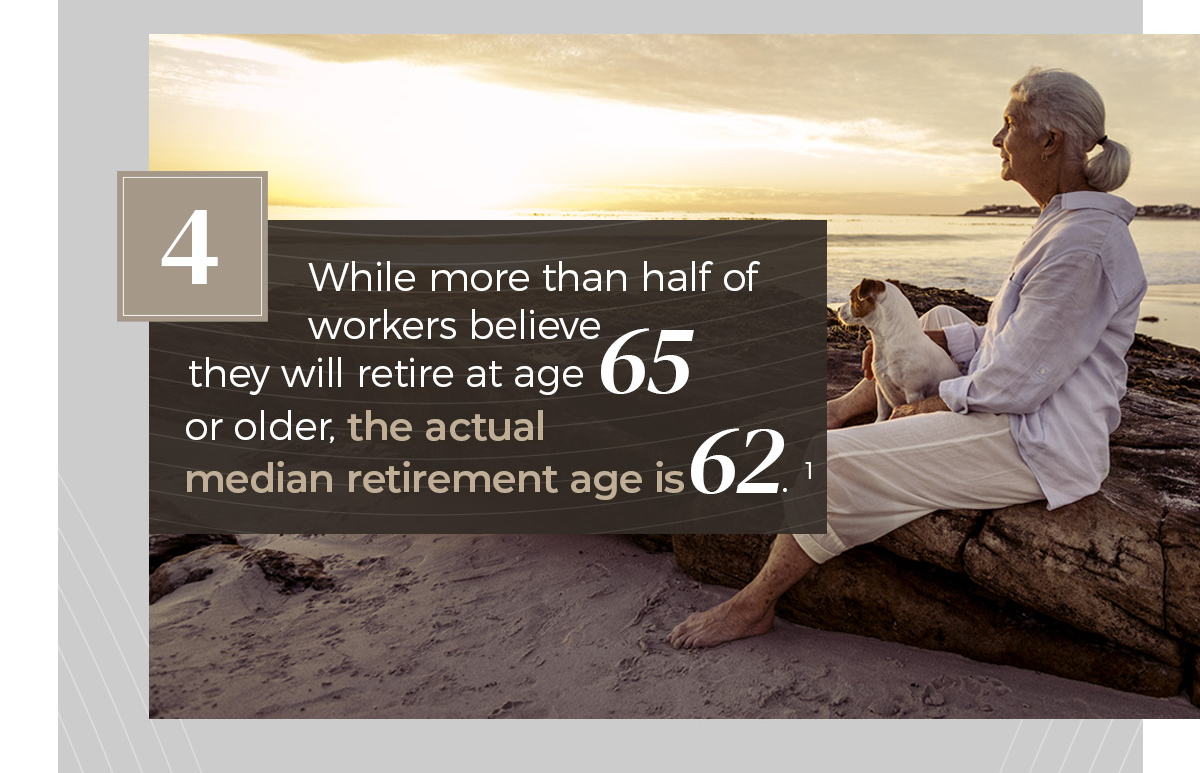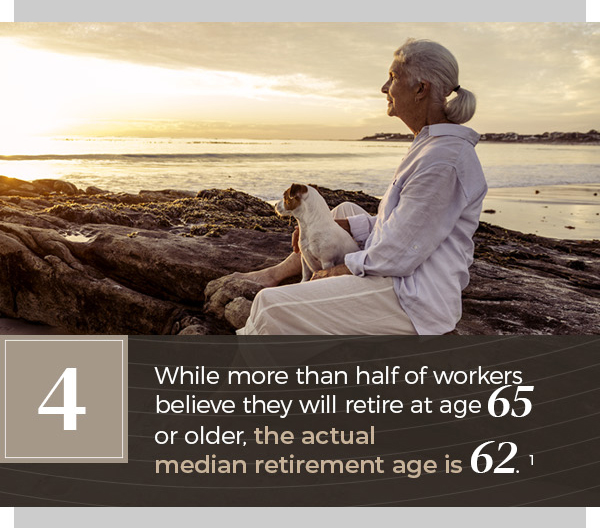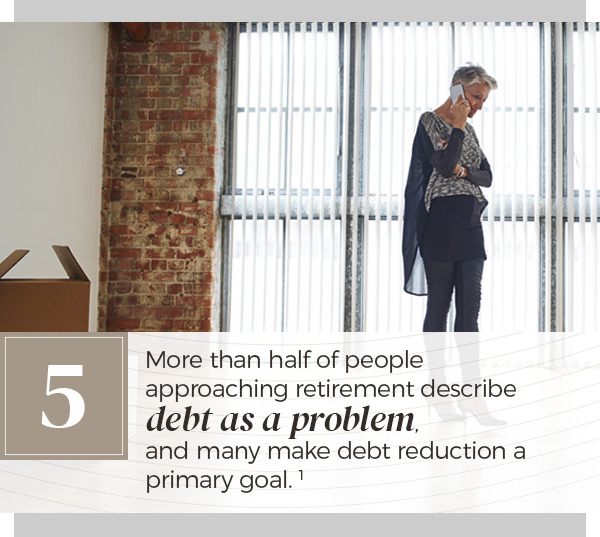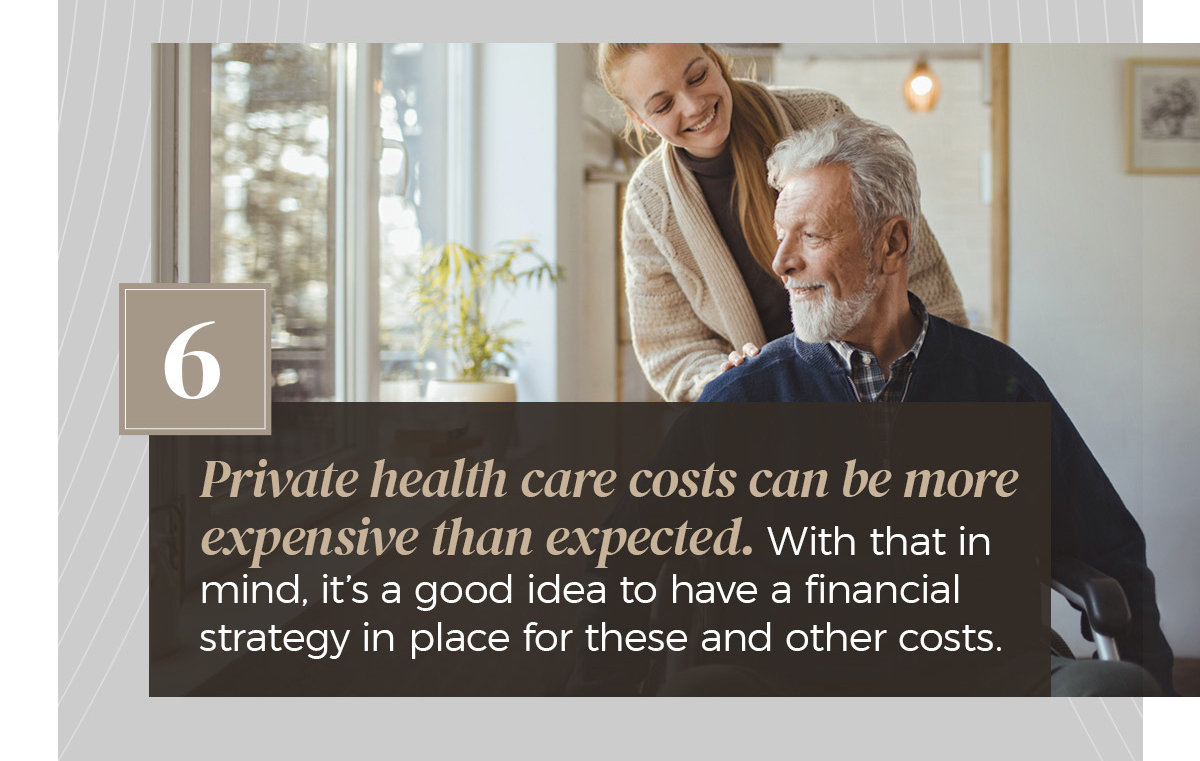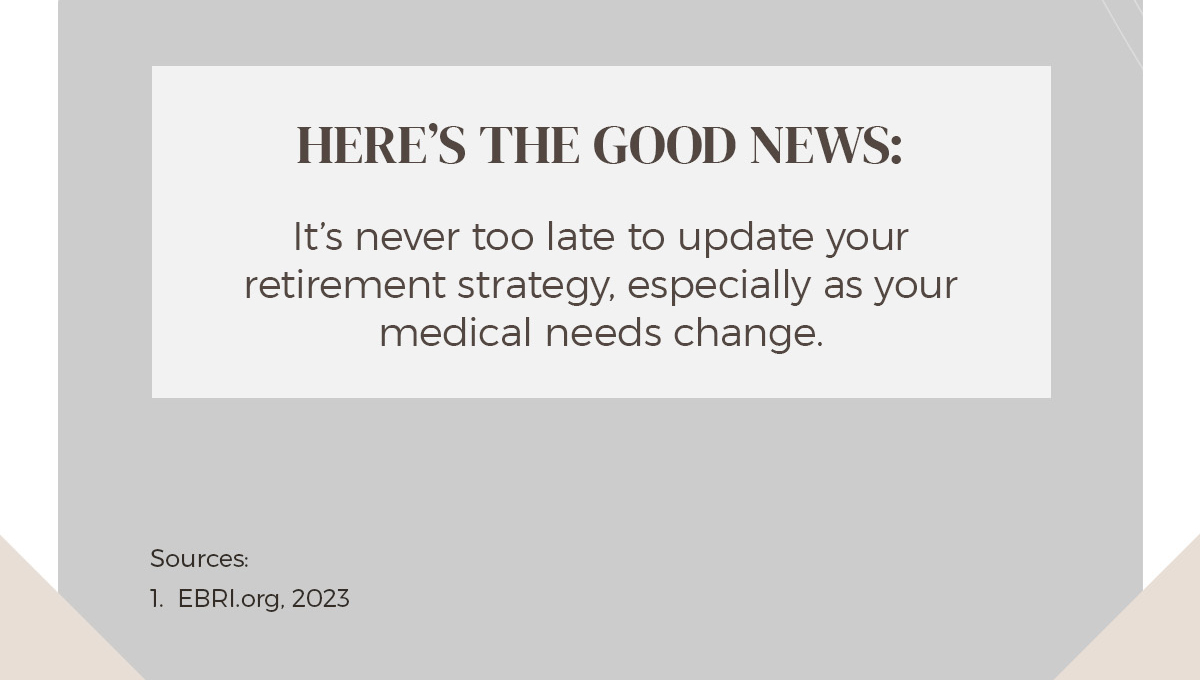 Related Content
There are unique risks of owning a second home and obtaining the proper coverage may protect you from financial risk.
This investment account question is vital and answered as early as possible.
Determining the value of your estate, or for someone who has passed away, can be a complex undertaking.