Six Surprising Facts About Retirement Confidence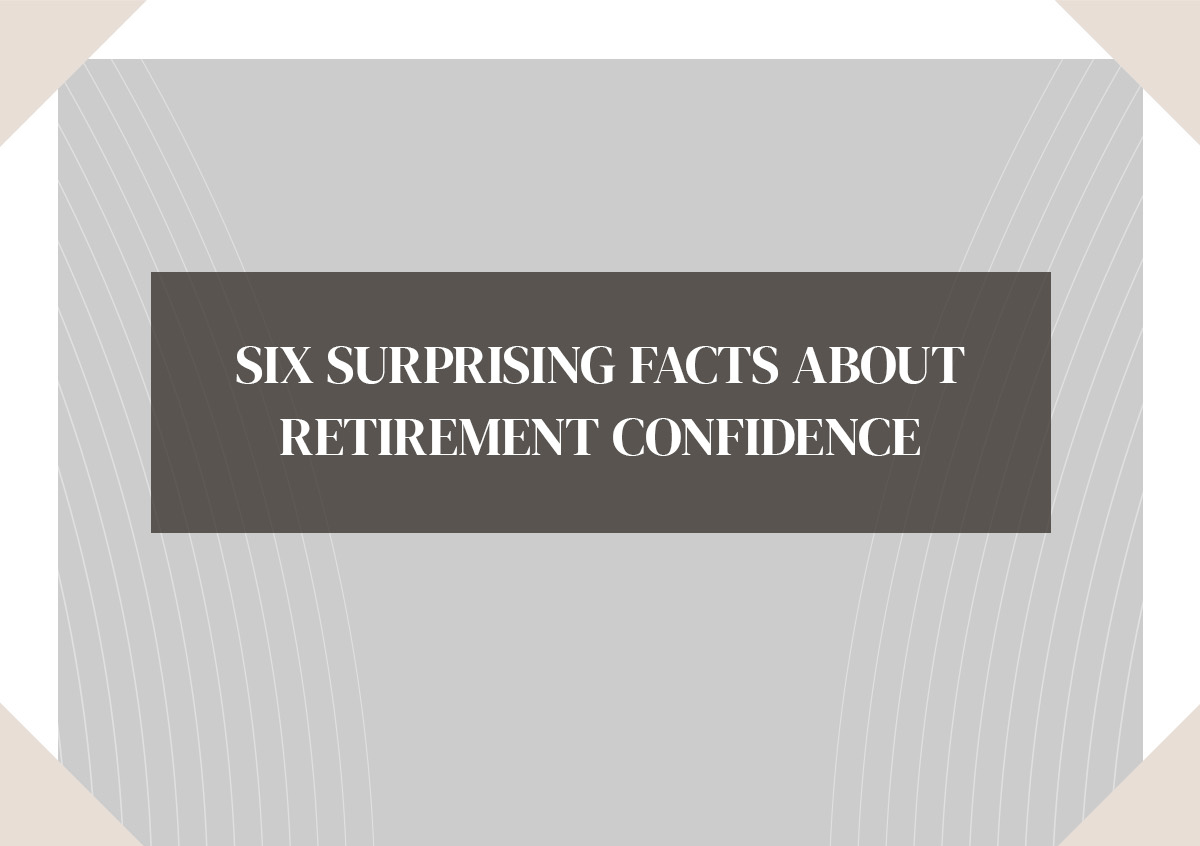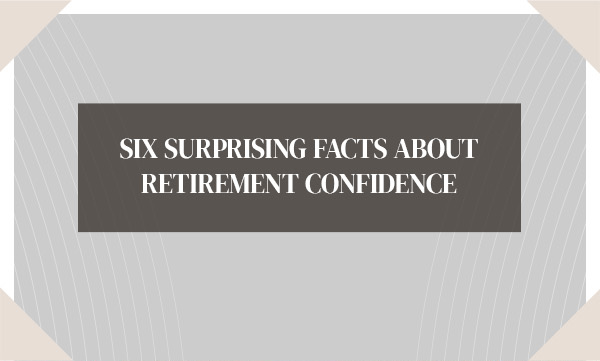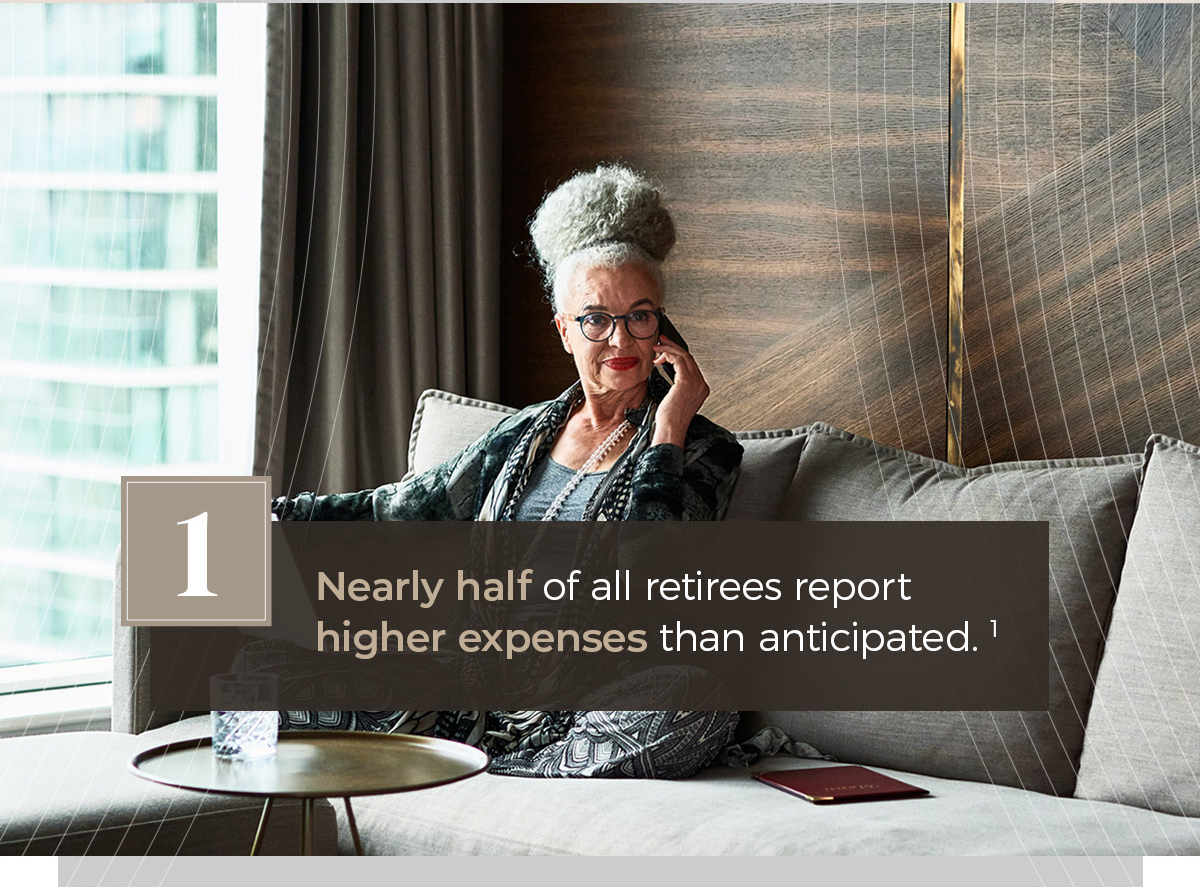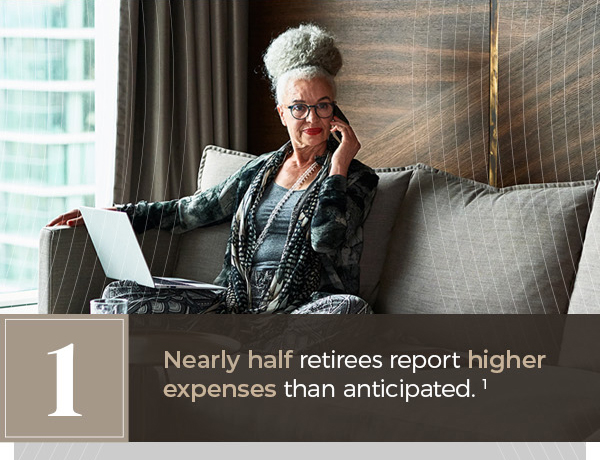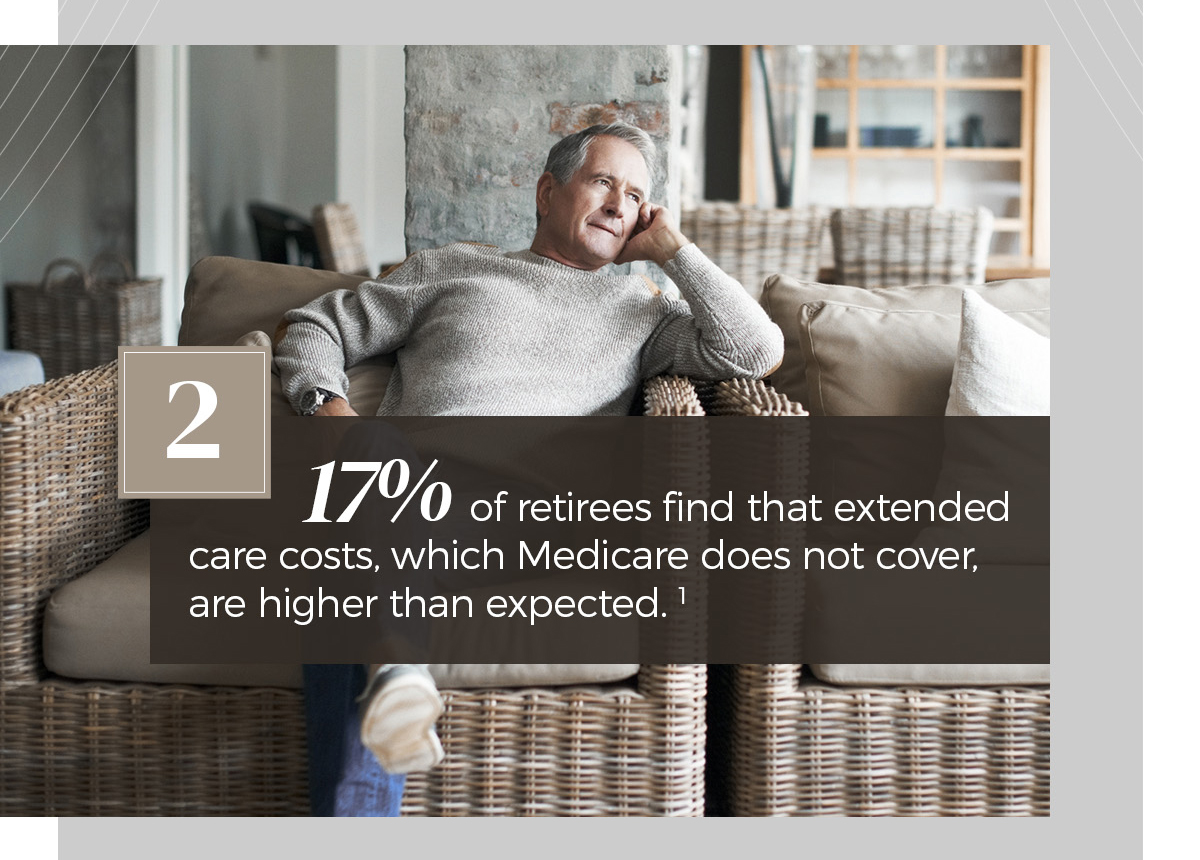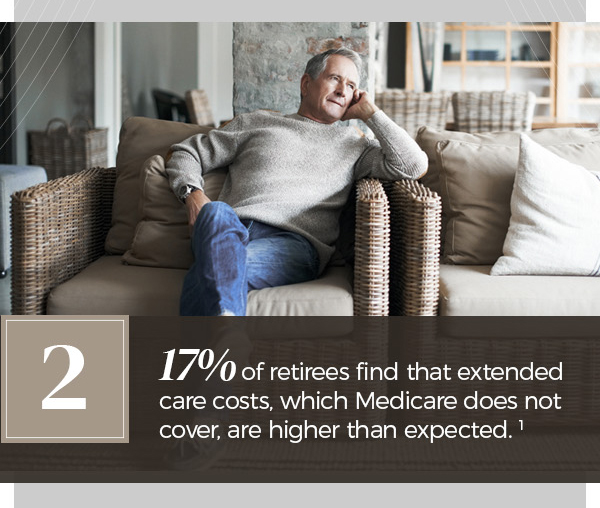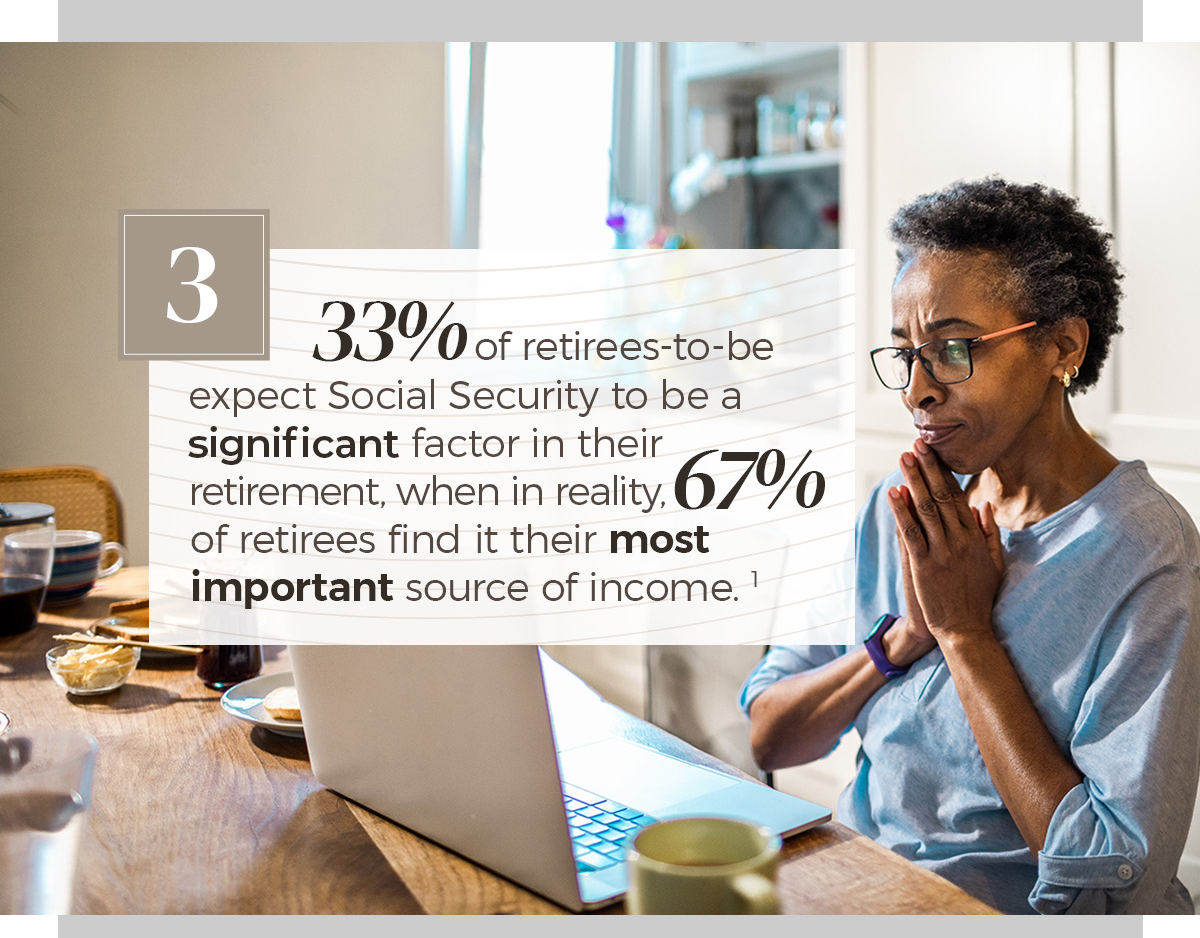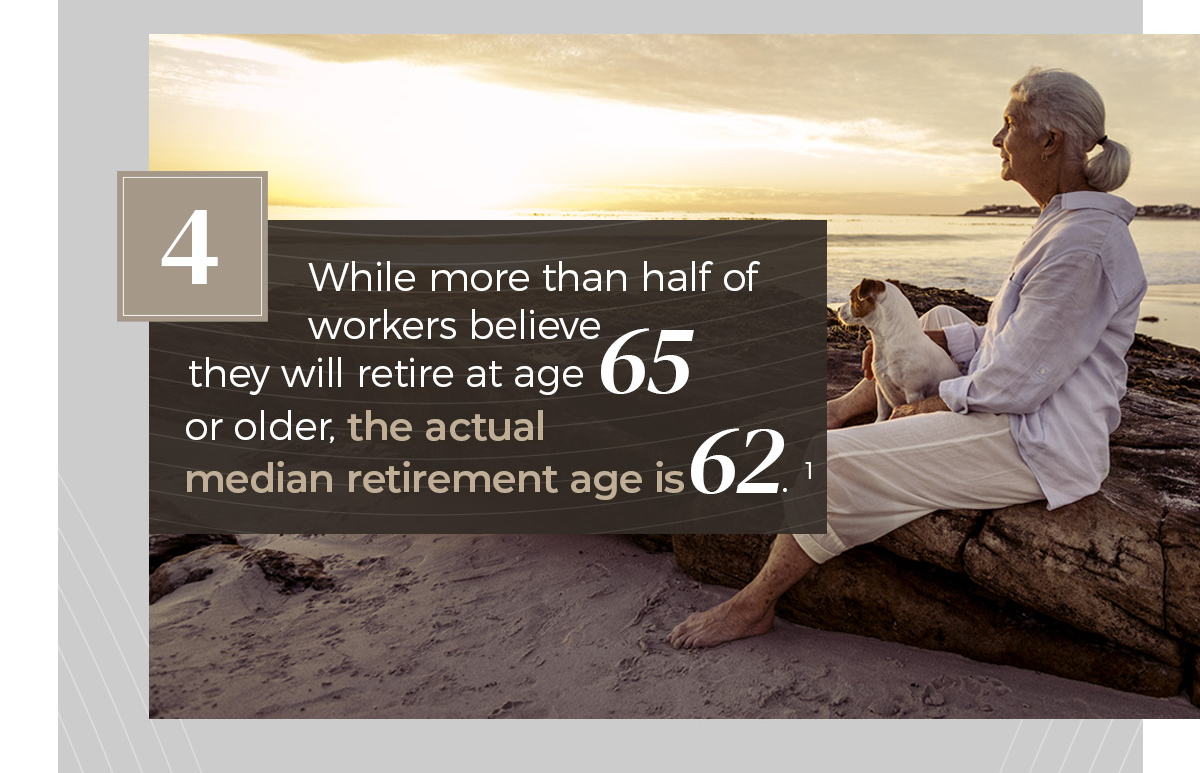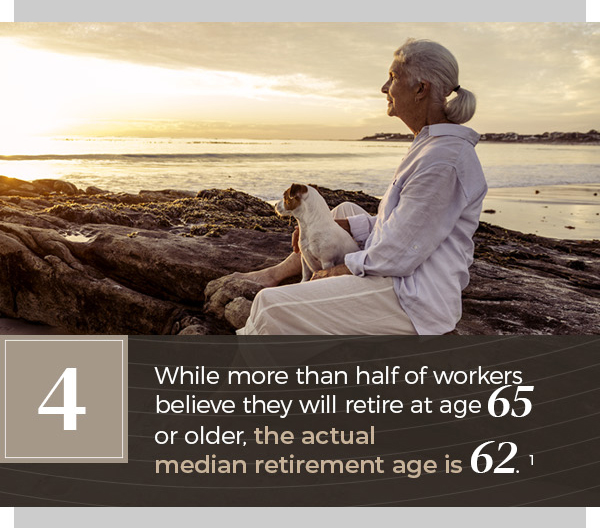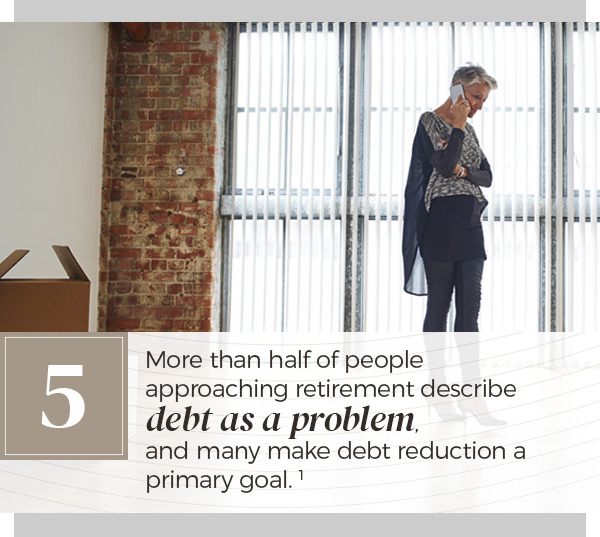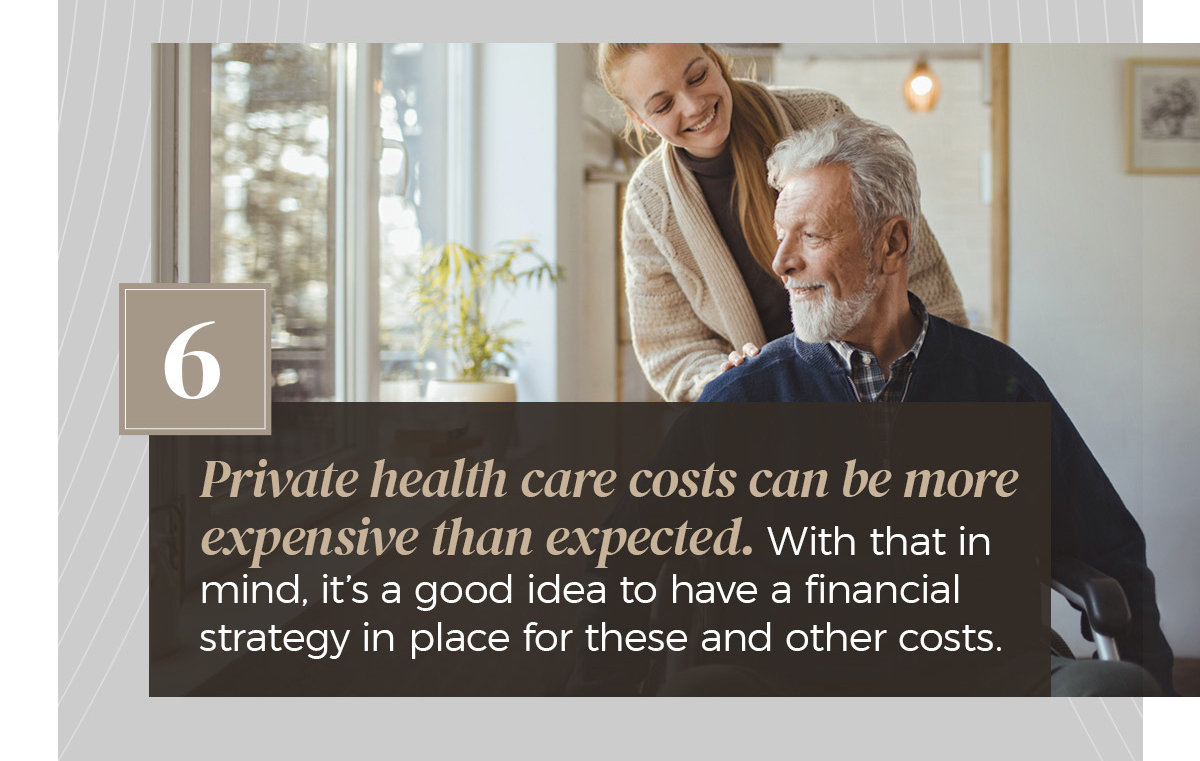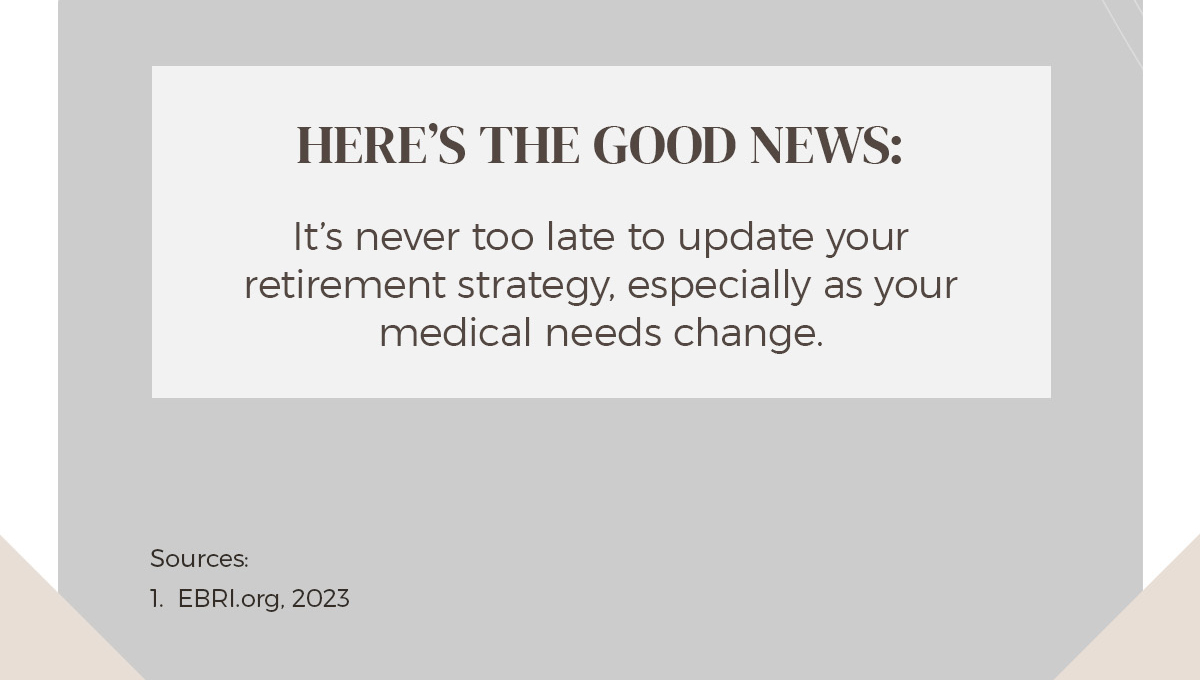 Related Content
This calculator compares employee contributions to a Roth 401(k) and a traditional 401(k).
With the current landscape creating changes—and challenges—for everything from our day-to-day routines like the way we shop for necessities to employment risks and realities, the need for self-care has never been more important.
It's important to understand the pros and cons when considering a prepaid debit card.