Six Surprising Facts About Retirement Confidence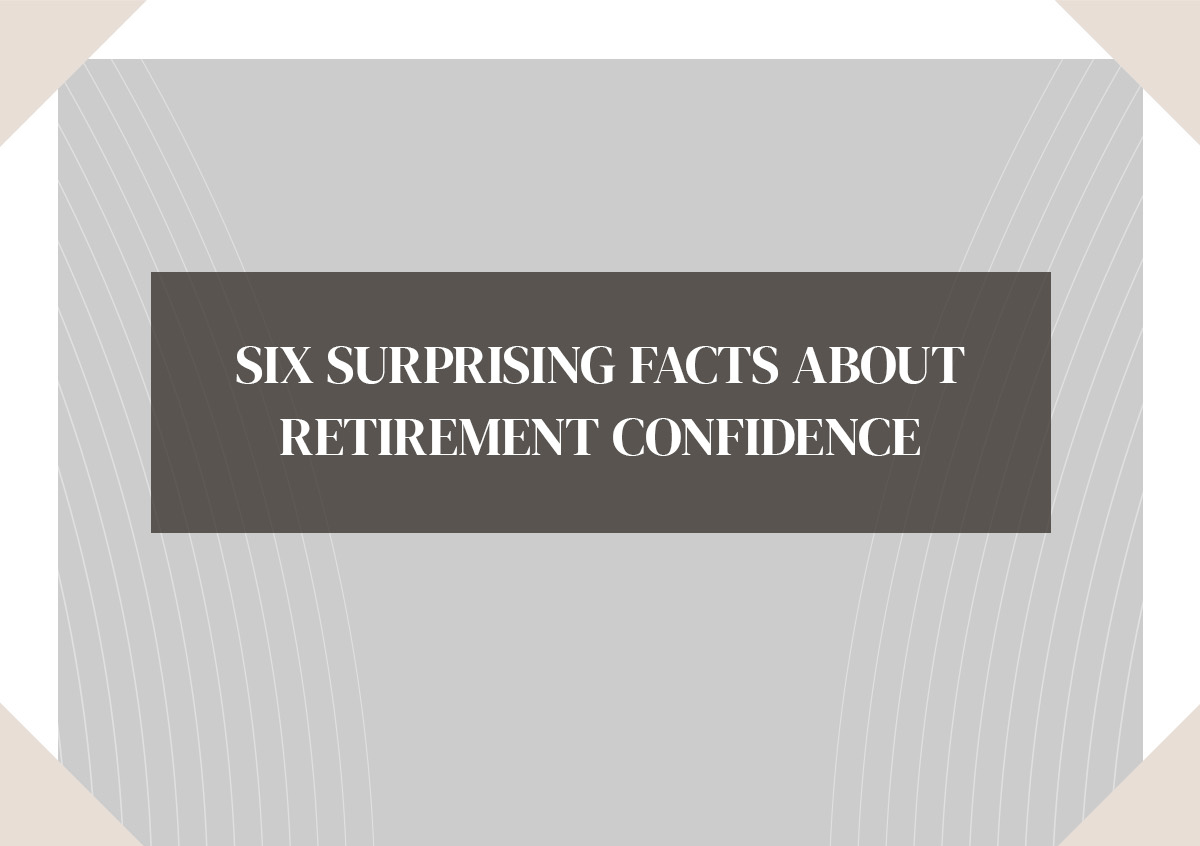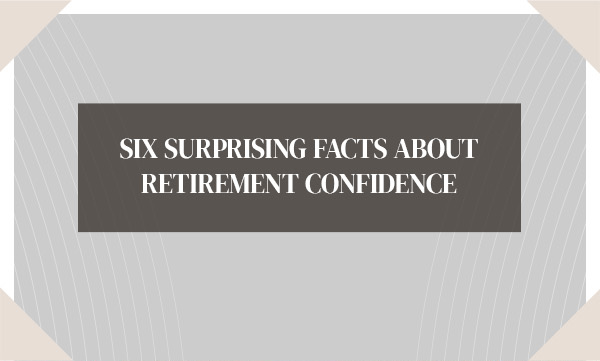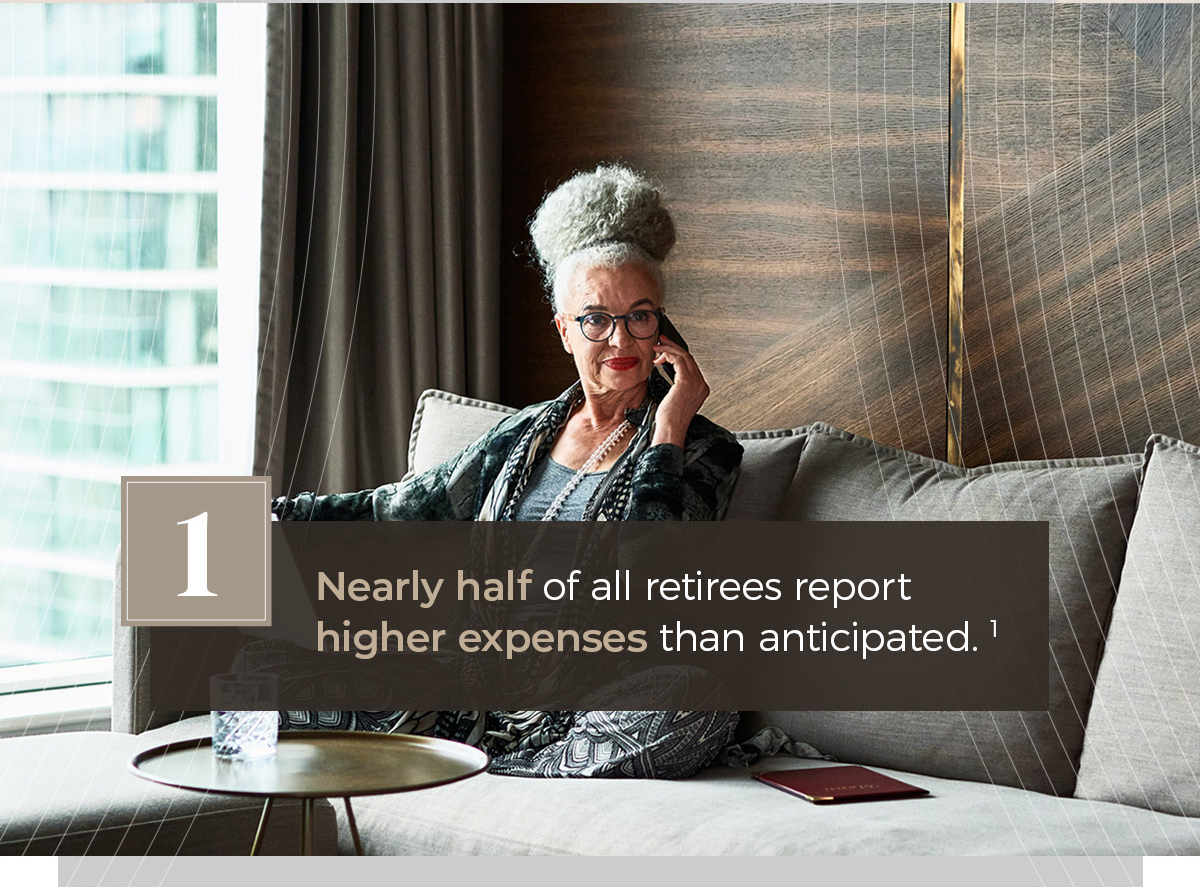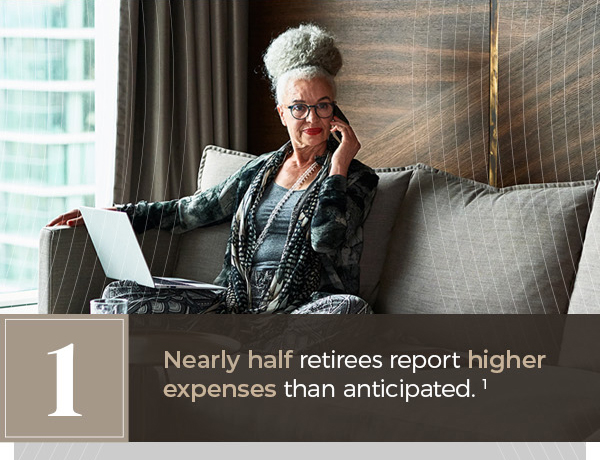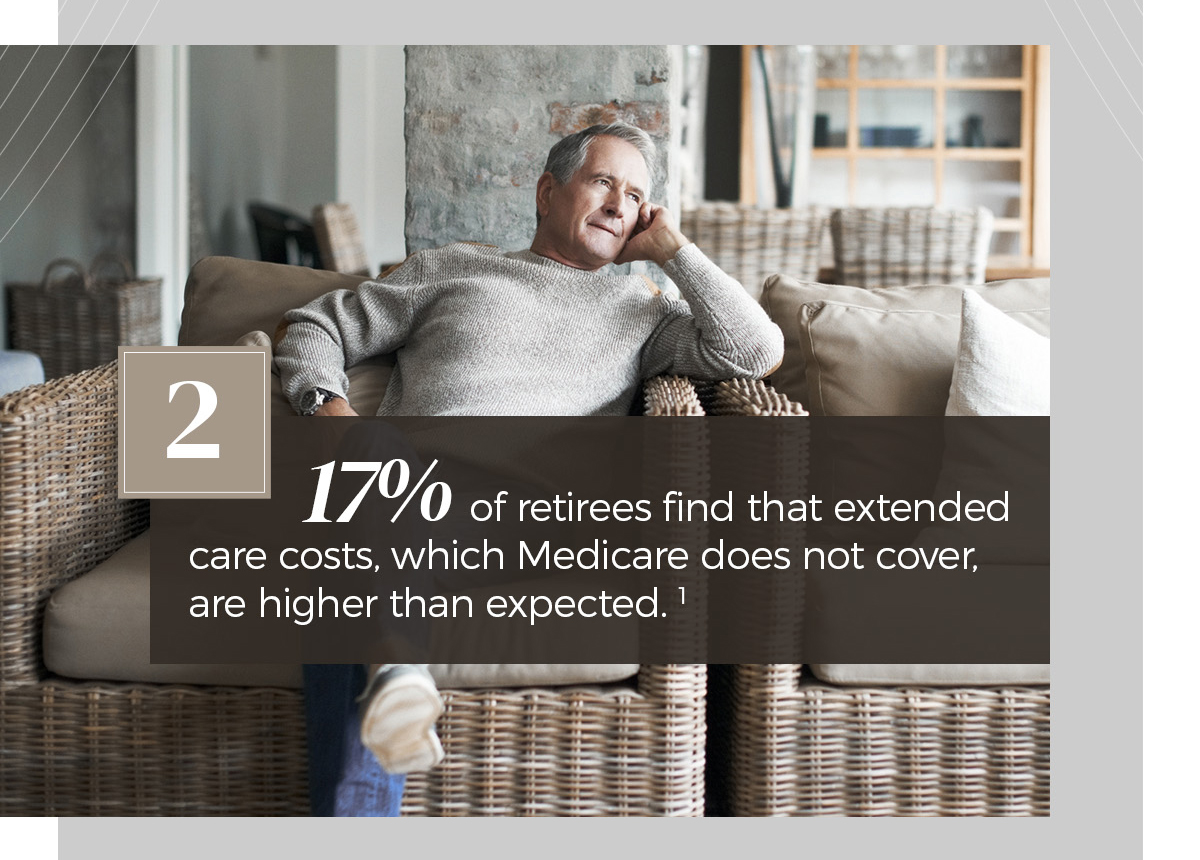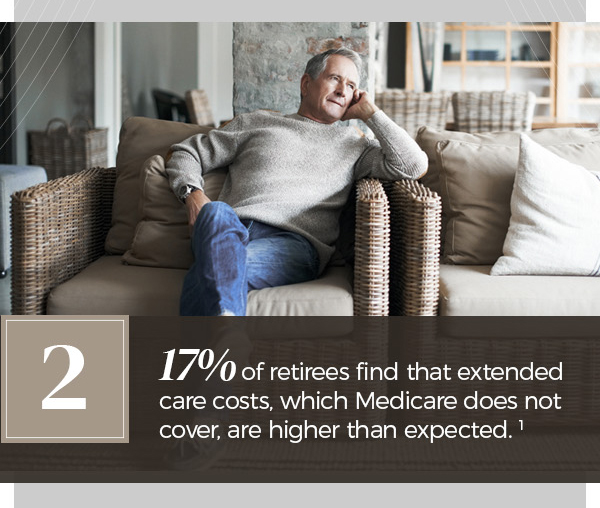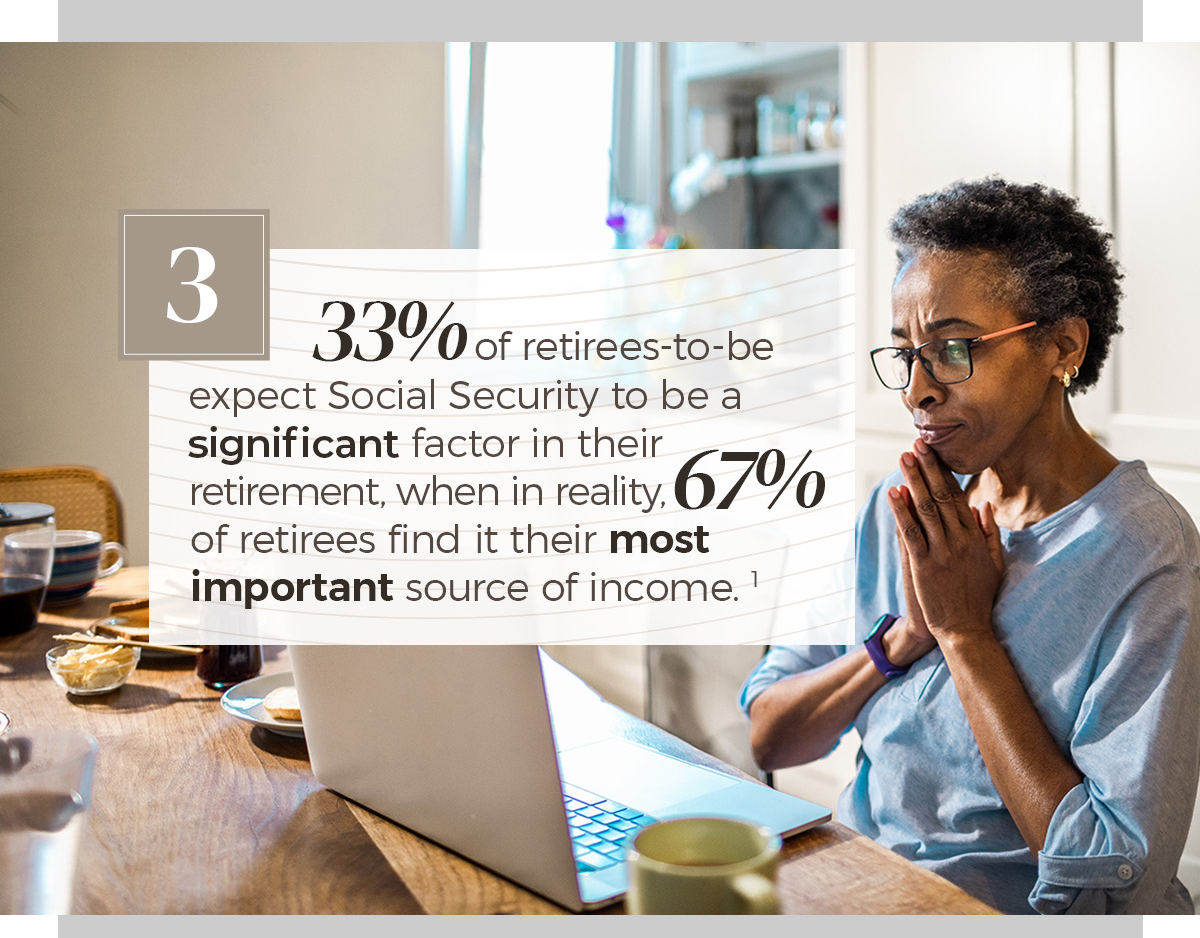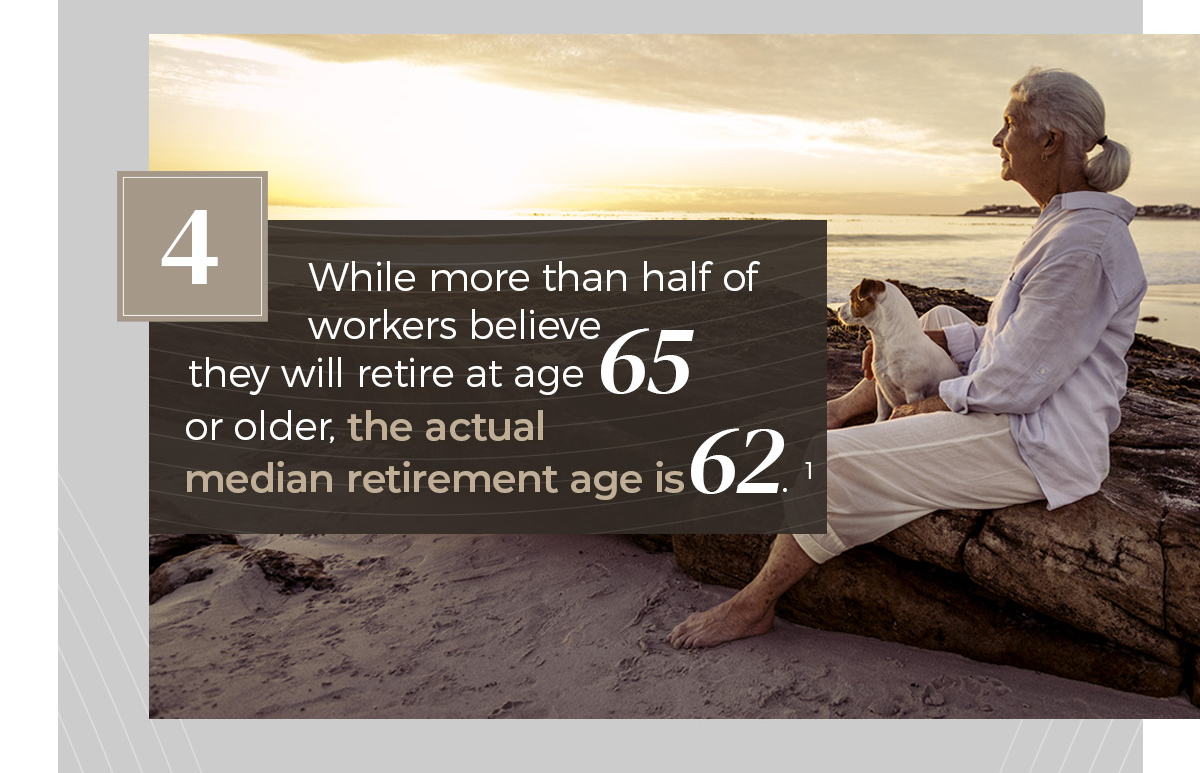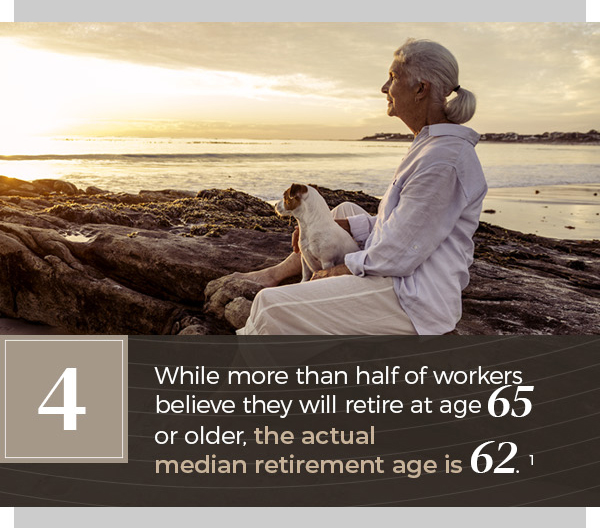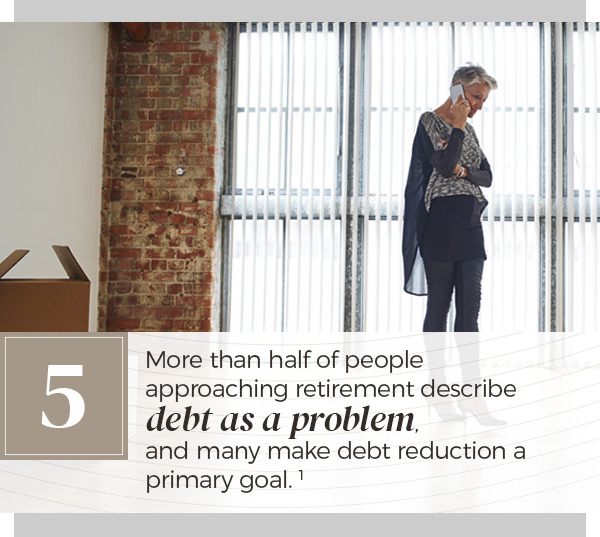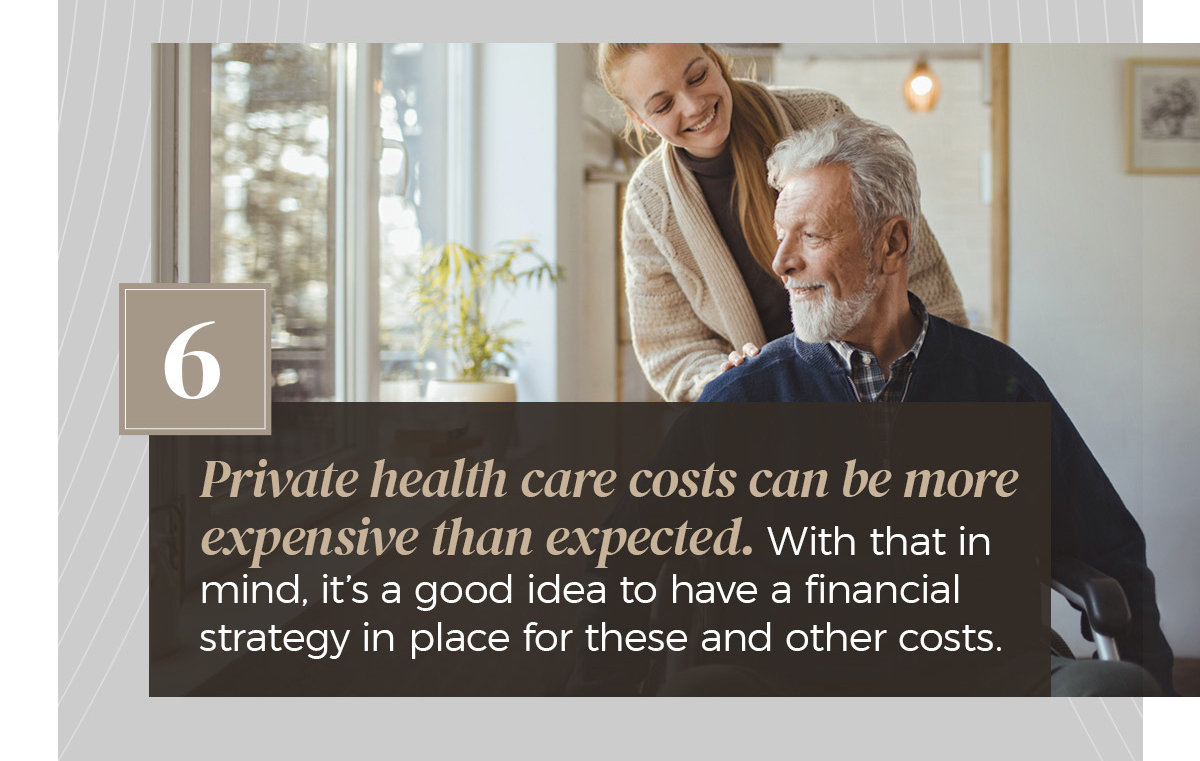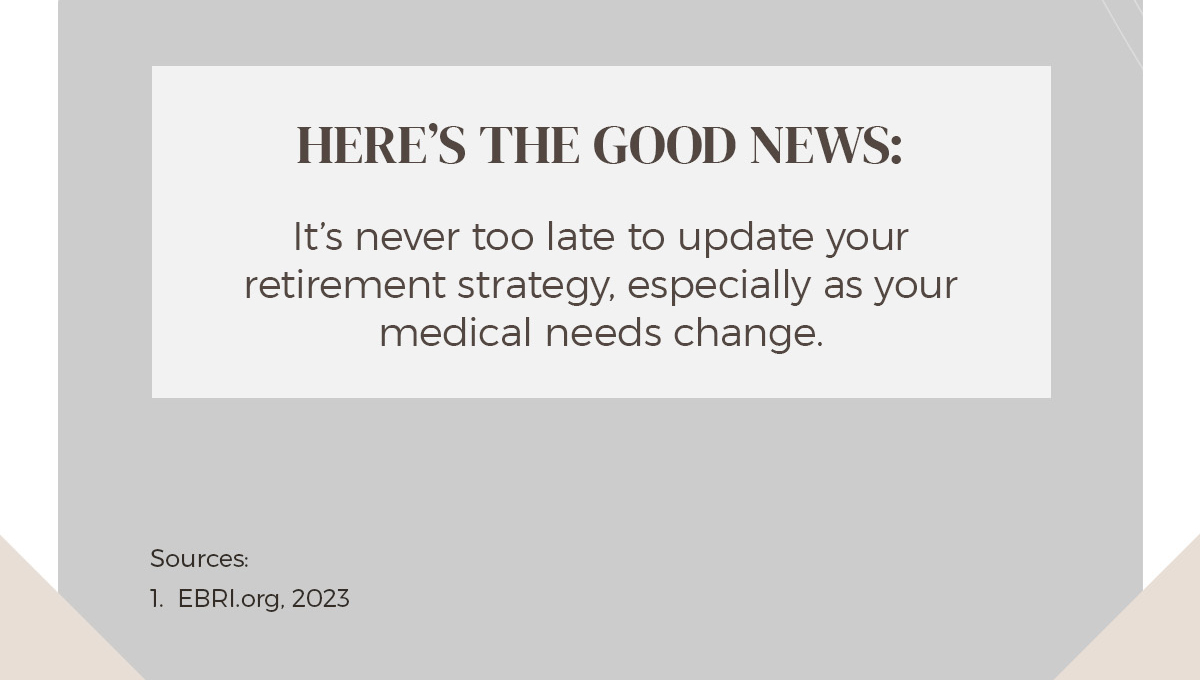 Related Content
A presentation about managing money: using it, saving it, and even getting credit.
Coaches have helped you your whole life, in ways big and small. We'd like to be one of them.
A will may be only one of the documents you need—and one factor to consider—when it comes to managing your estate.