Life Insurance Myths: Debunked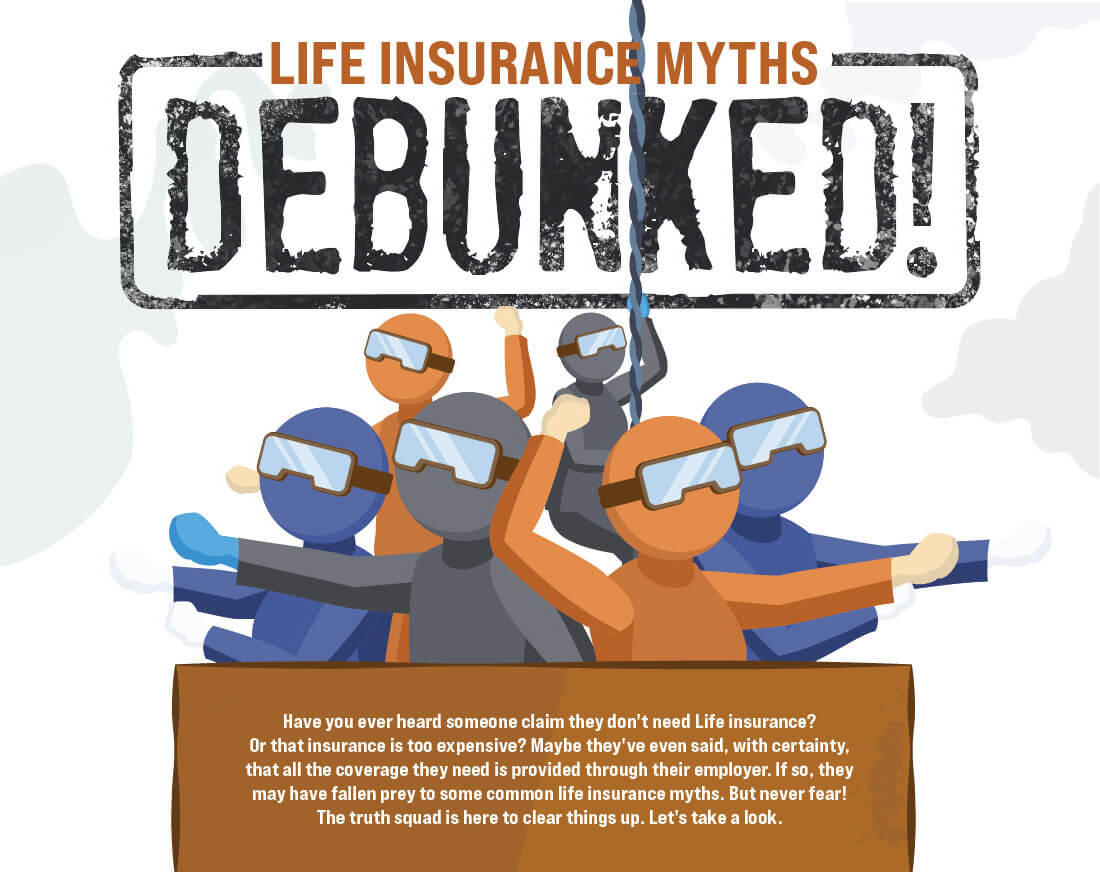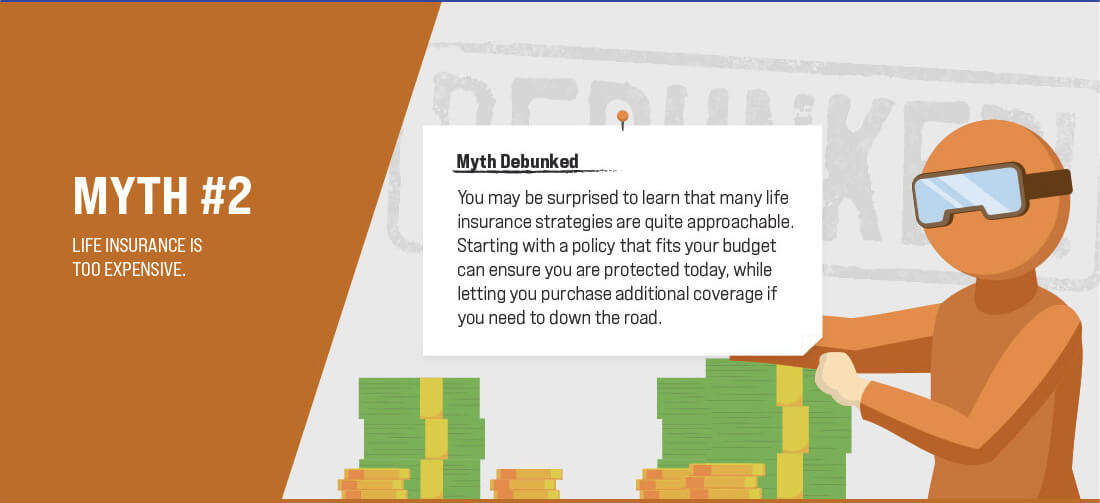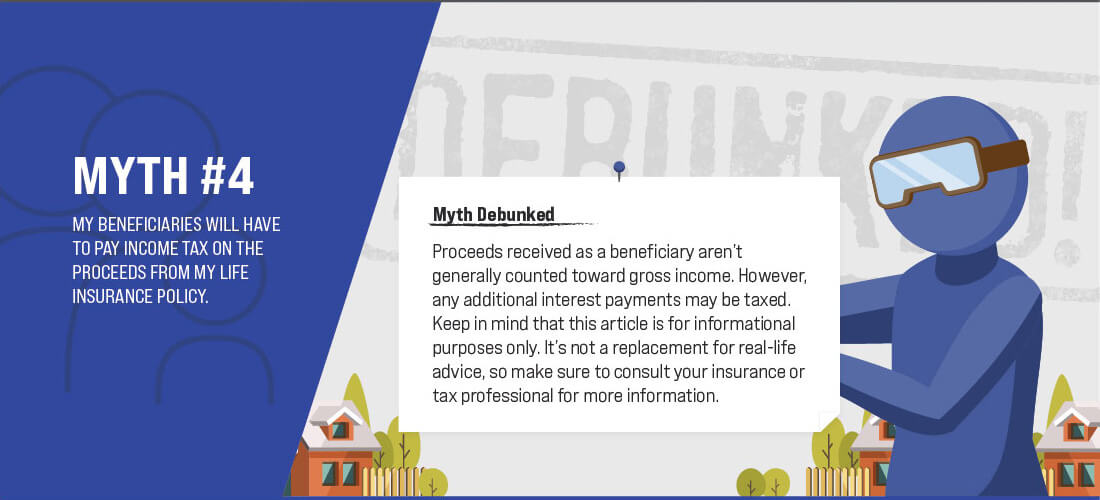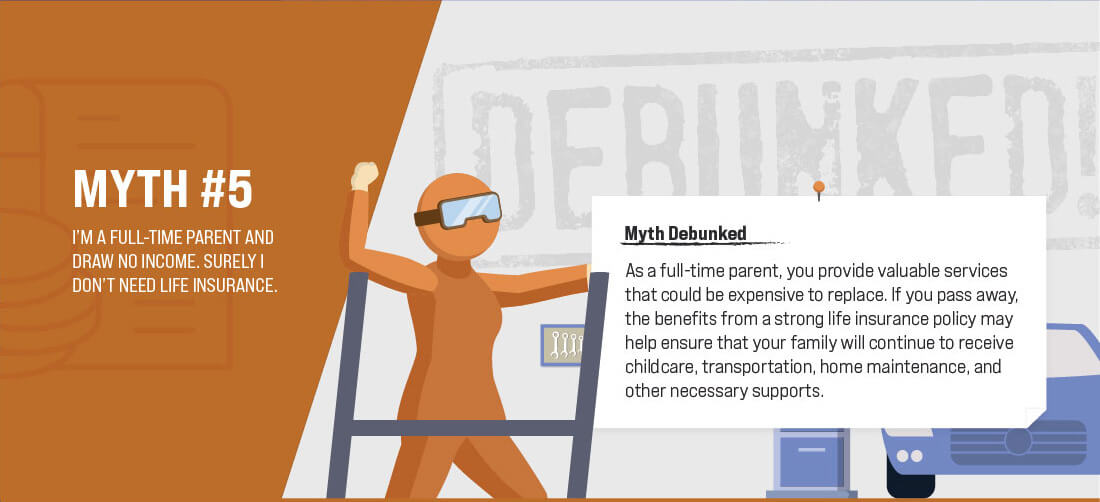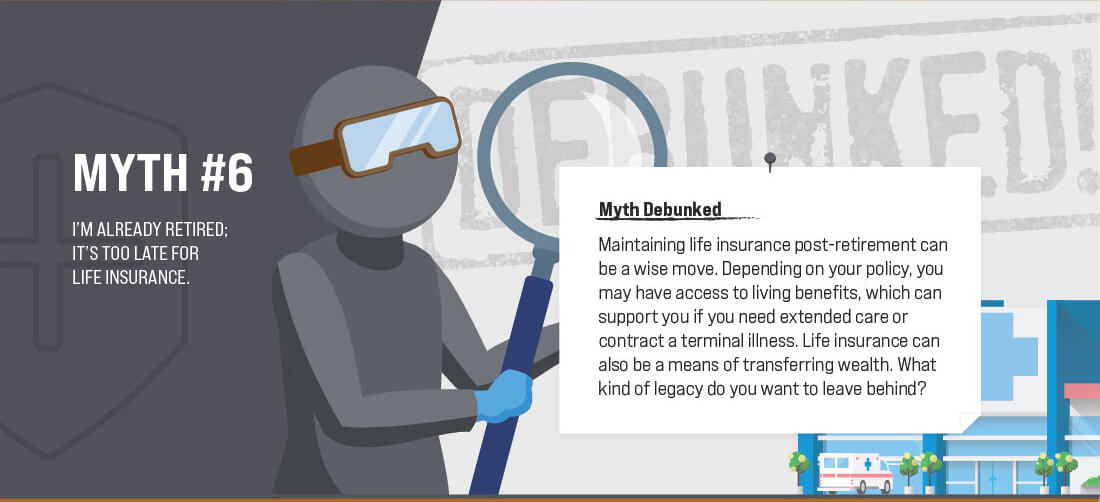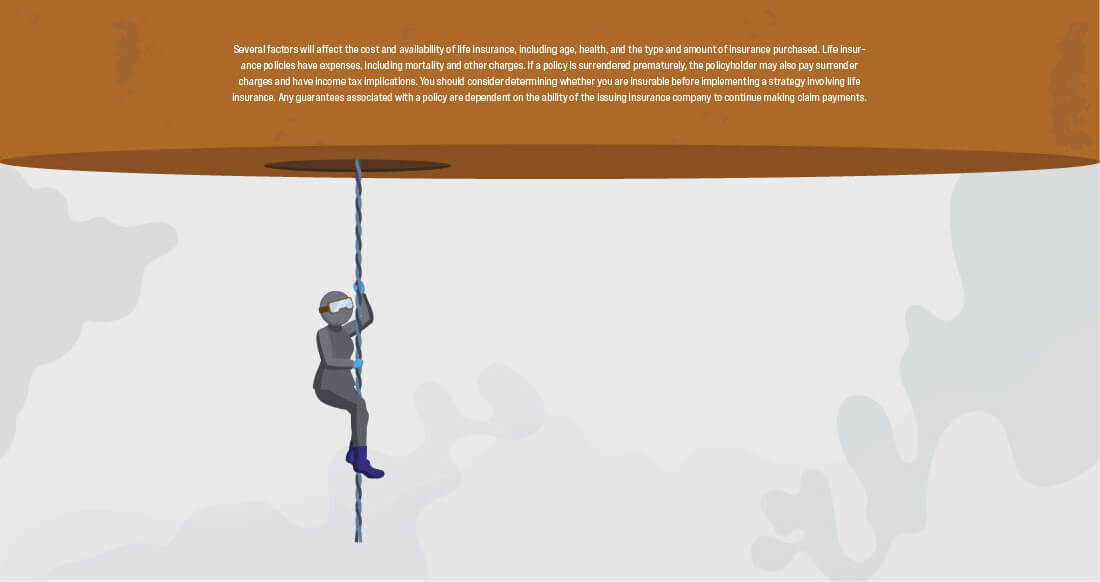 Related Content
Do you know how to set up your financial goals for success? This knight does.
Using smart management to get more of what you want and free up assets to invest.
This calculator estimates how much life insurance you would need to meet your family's needs if you were to die prematurely.